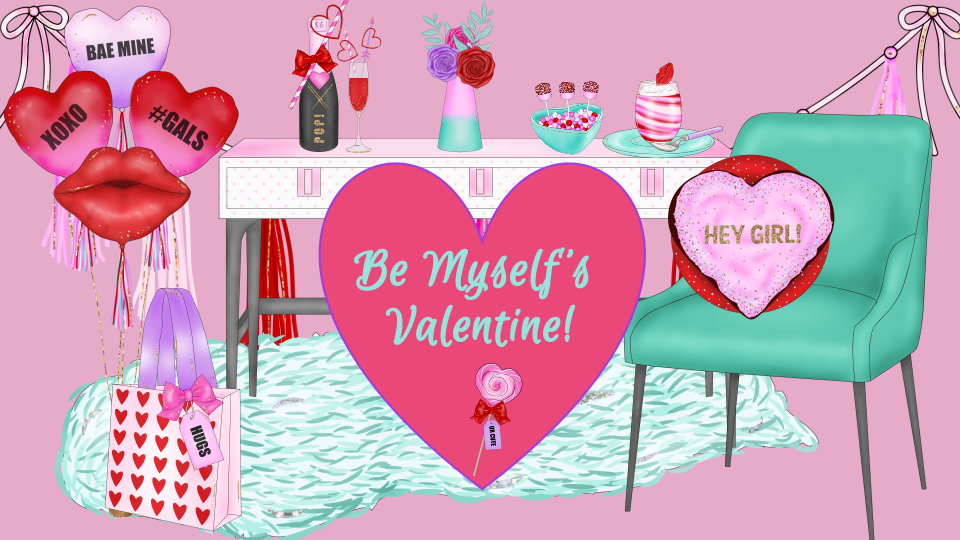 Valentine's Day is all about the love.
If cupid hasn't shot the right arrow yet, why not give your love to someone that is always deserving....YOU!
A quick and fun bundle of tools to help find some deep love for yourself this Valentine's Day.
You get the Self-Love Quickie that is 35 pages of pure love dedicated to all of your awesomeness!
You get a fun survey to find your strengths.
You also get the Emergency Emotions Kit (a fun kit that you build) to help you get through any funky mood for the day or night.
Snuggle up on this day of love with something yummy to drink, eat, and do!