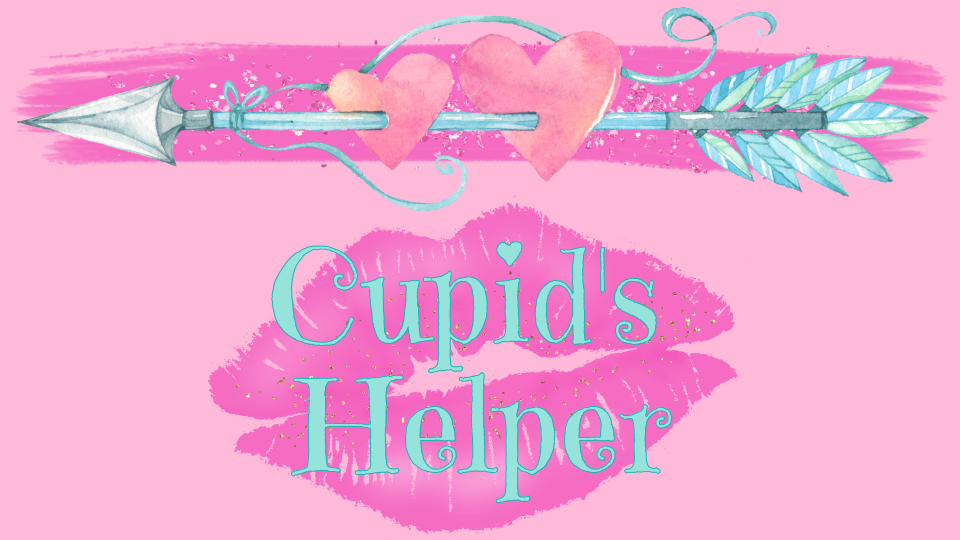 If cupid hasn't shot the right arrow yet, why not give give him a helping hand?

A quick and fun bundle of tools to help find your perfect partner this Valentine's Day.
You get the Dating Quickie that is 45 pages of fun filled dating help!
You get 101 profile tips to make your online dating profile sparkle and attract attention.
You also get the Create The Perfect Partner vision exercise. It's a really helpful tool when searching through millions of profiles.
Snuggle up on this day of love with something yummy to drink, eat, and do!