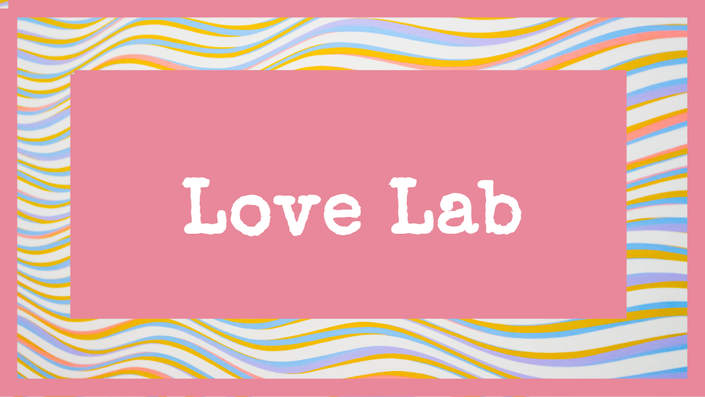 Why Are You Doing That?
Create A Purpose
Why are you dating?
What do you hope to get out of it?
Get clear on what your purpose is and stop wasting years with the wrong people(hint: you can't change their wants or purpose).
Your Instructor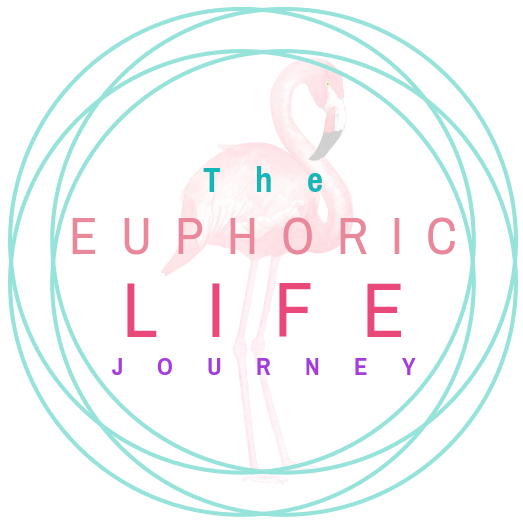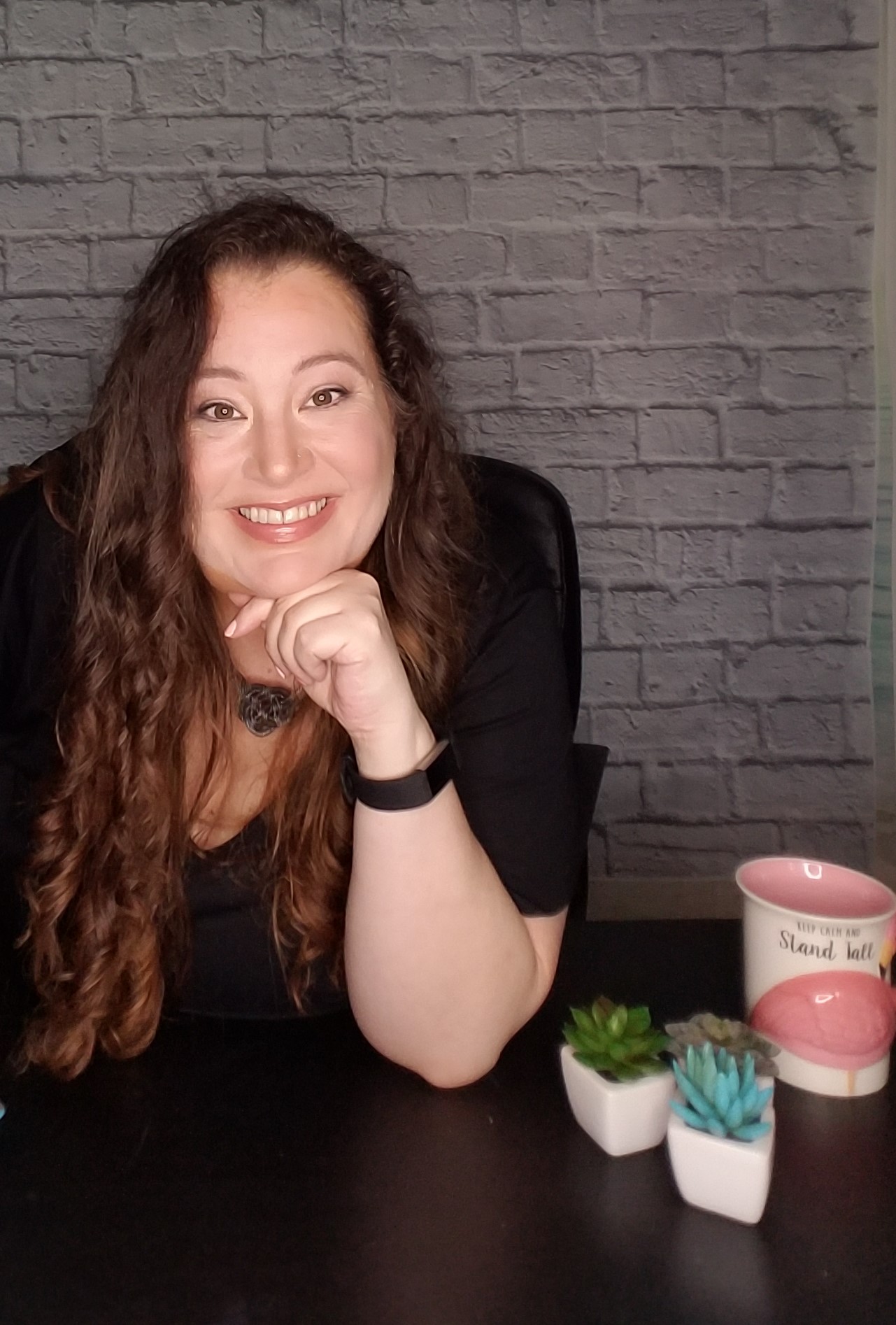 I'm Angelina.

I'm a Hallmark loving Disabled Army Veteran who has been an executive in multiple industries, I've taught at the college level, and I'm a certified coach (certified in Relationships, Life, Professional, Spiritual, Hypnotic, and Bereavement) for the last 10 years.
I've supported hundreds of women create their euphoric life.
This course is closed for enrollment.