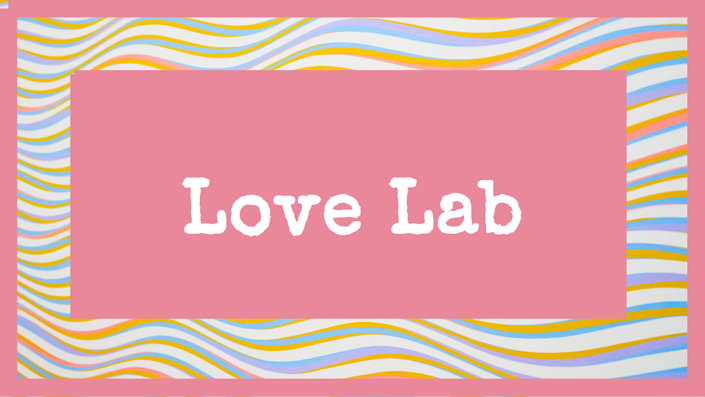 Design A Euphoric Partner List
In this Love Lab you're creating a list of Must Haves in your potential partner.
Your Instructor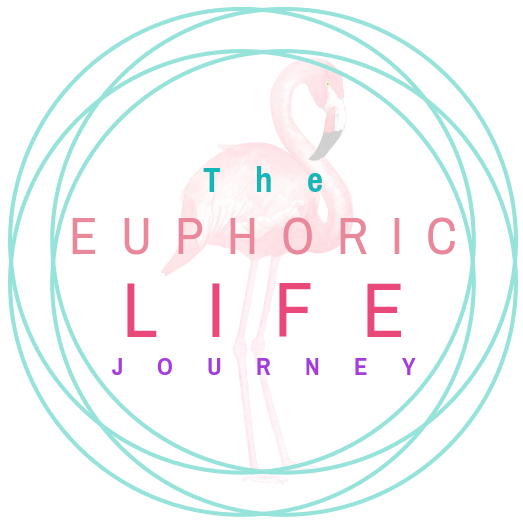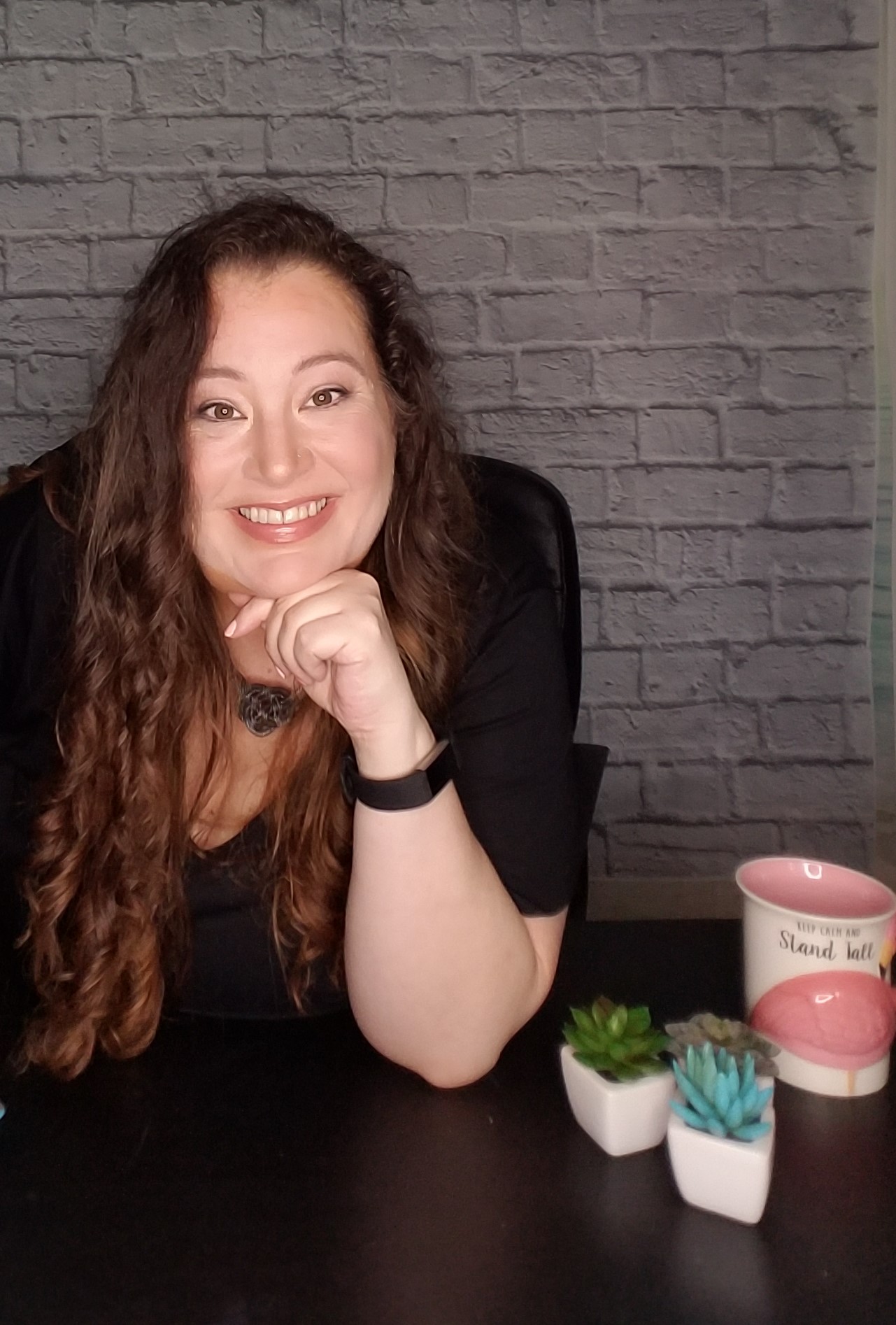 I'm Angelina.

I'm a Hallmark loving Disabled Army Veteran who has been an executive in multiple industries, I've taught at the college level, and I'm a certified coach (certified in Relationships, Life, Professional, Spiritual, Hypnotic, and Bereavement) for the last 10 years.
I've supported hundreds of women create their euphoric life.
This course is not open for enrollment.