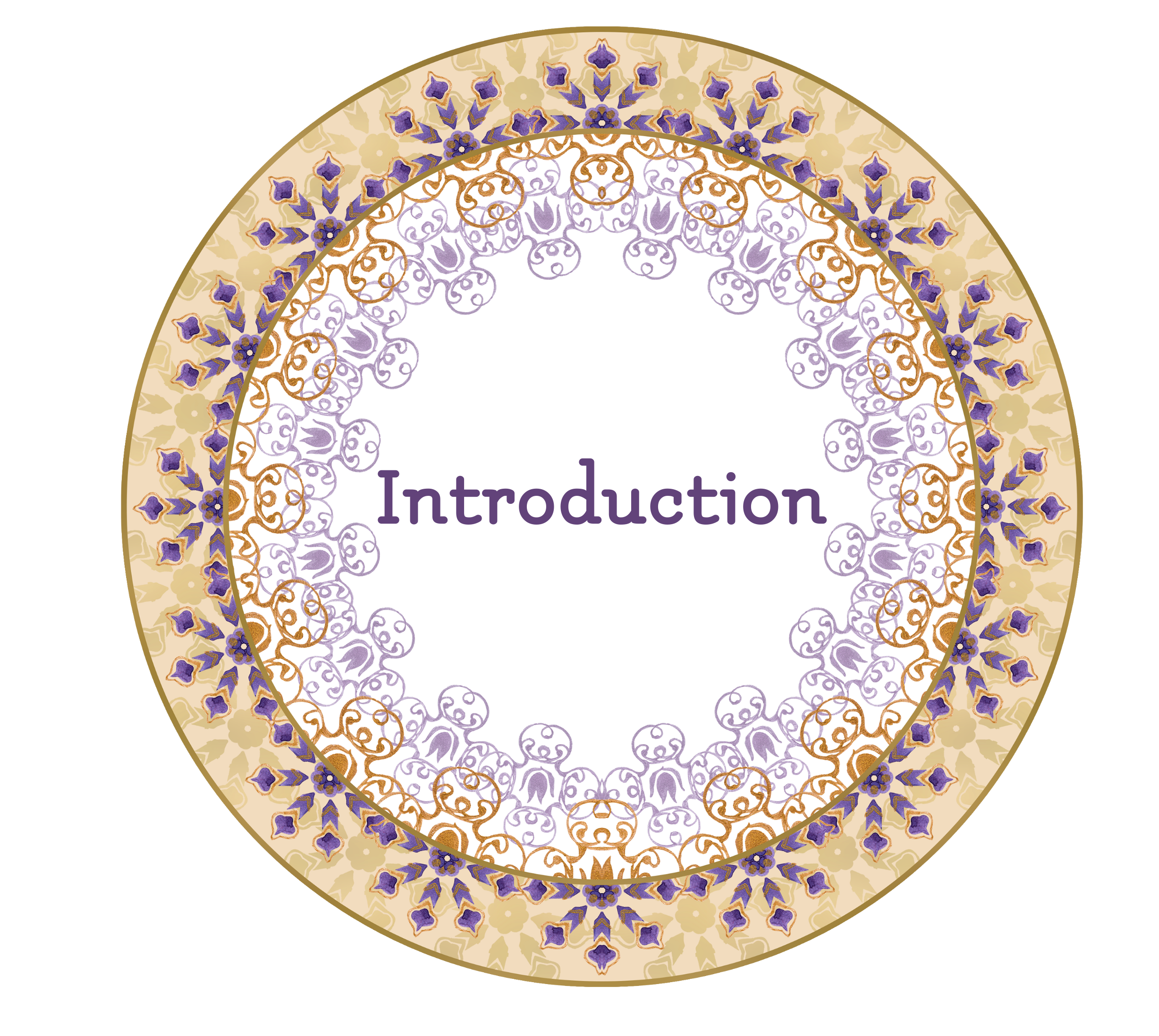 The key to getting any job done well is having the right tools. Imagine trying to build a house without any specific tools. It would be impossible.
Manifesting isn't any different. You need the special tools because manifesting is a special job. In the introduction module, I'll be giving you the five tools that you'll need to become a master manifestor.
Once you start using power tools, your manifesting will be off the charts. These tools are simple, powerful, and free!
In The Introduction You'll Learn:

Hire your subconscious to work for you

Make over your life with alchemy

Use a discipline inventory to remodel your life

Employ accountability for dramatic life changes

Rehearse your way to success