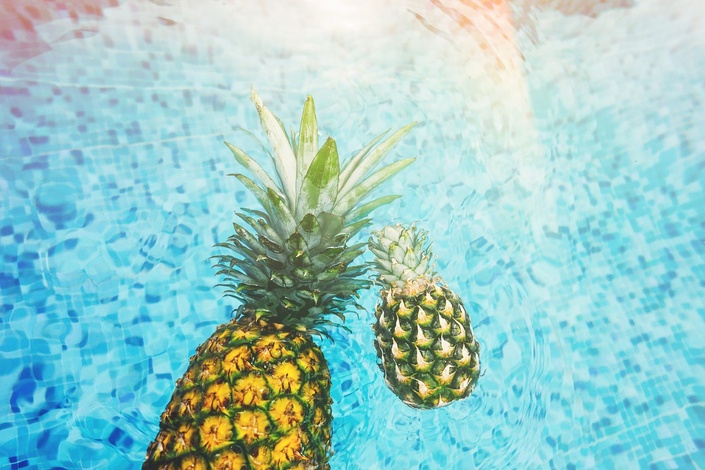 The Mindset Quickie Workshop
Create An Unbelievable Mindset
Quickie Workshops are just that...Quick!
They're the cliff notes on the subject.
These workshops are designed to have high impact (read: get you pointed in the direction) in an easy fun way and create some awareness.
Course Curriculum
The Mindset Quickie Workshop
Available in days
days after you enroll
Mindset ~ Noun
1. an attitude, disposition, or mood.
2. an intention or inclination.
I'm going to give you the short version of mindset. If you want to know the science behind it, Google!
Whatever you think about you get…or at least a version of it.Why? Because thoughts create actions or lack of actions.
One of the fastest ways to achieve something is to shift your mindset from negative to positive.This entire love book will teach you to shift quickly from negative to positive. This is a skill which everyone needs to learn and to practice. There is no way you can control every thought that comes into your pretty head. So, the trick is to turn the negative thought around.
Practice makes perfect.
Here's what you get...
Mindset Lessons with activities to improve your mindset by understanding your beliefs.
Tools to help you create accountability while your working on your mindset.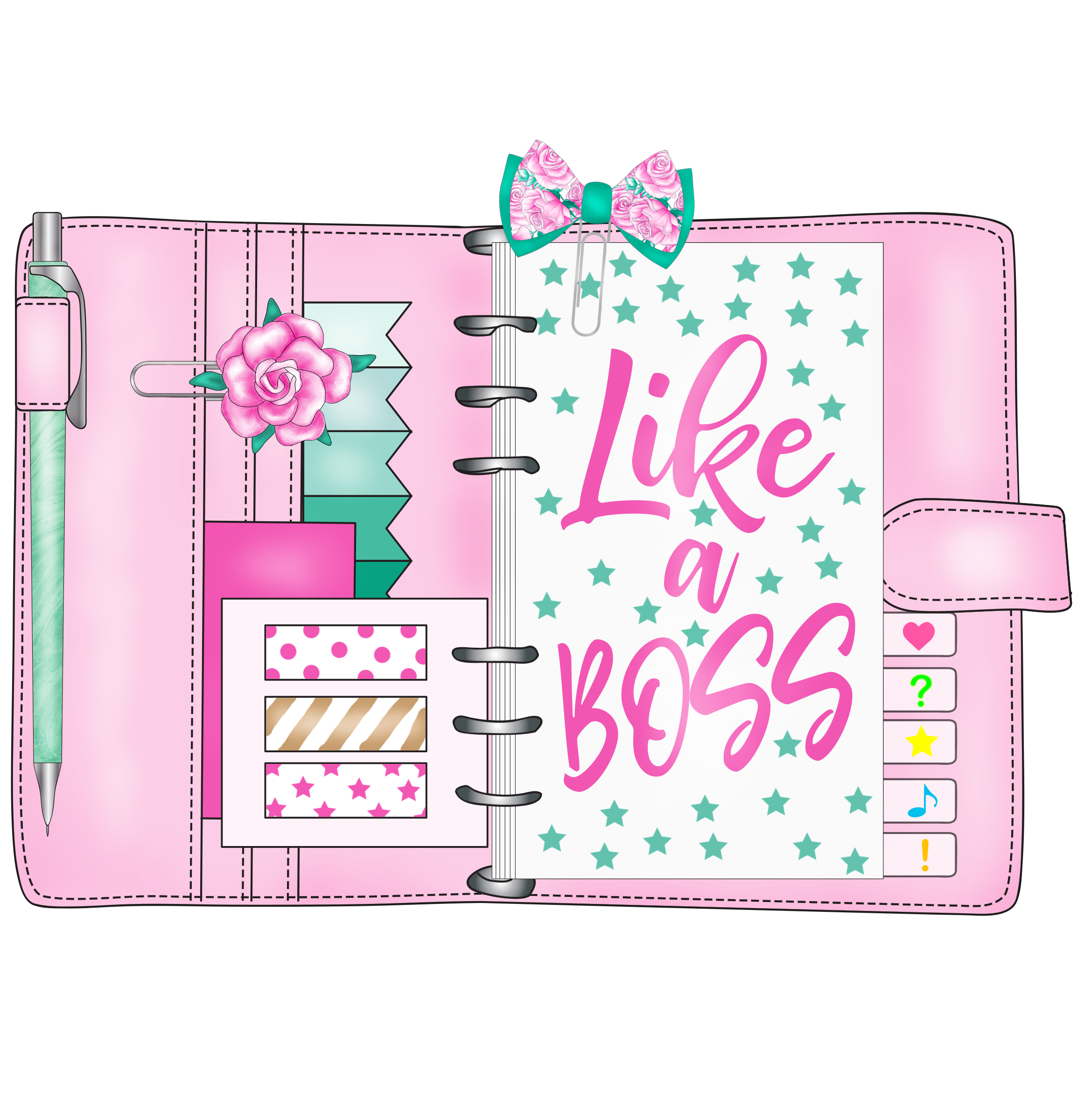 Your Instructor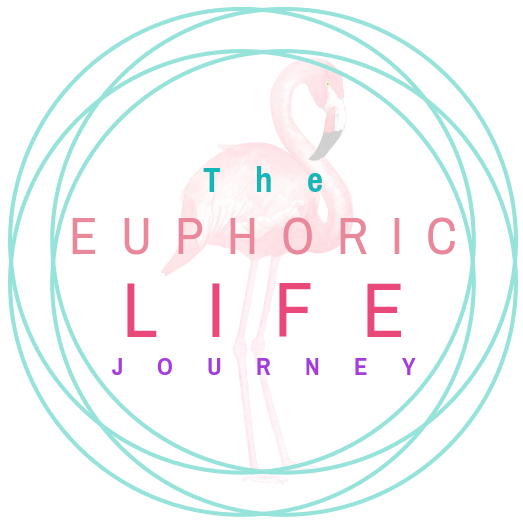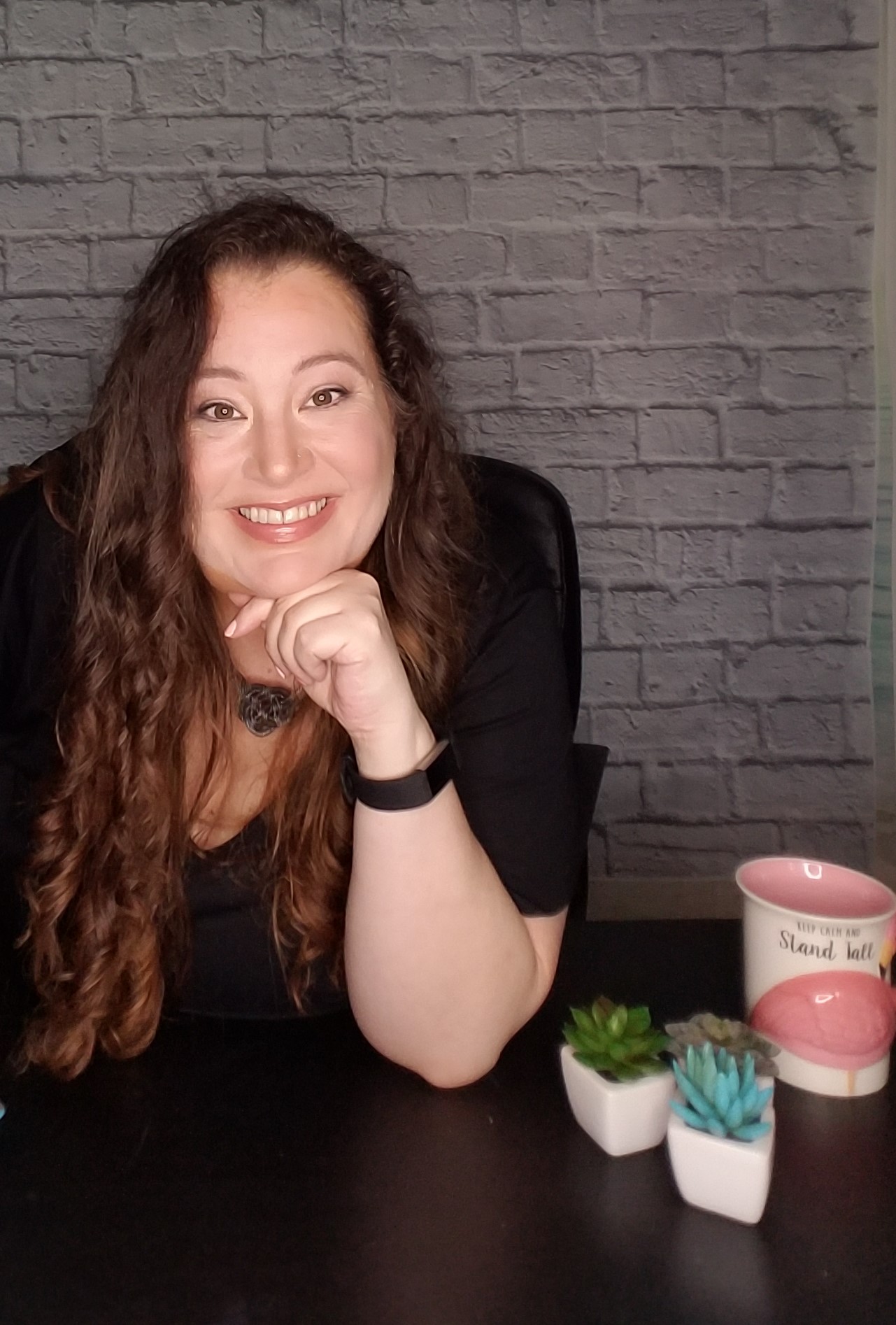 I'm Angelina.

I'm a Hallmark loving Disabled Army Veteran who has been an executive in multiple industries, I've taught at the college level, and I'm a certified coach (certified in Relationships, Life, Professional, Spiritual, Hypnotic, and Bereavement) for the last 10 years.
I've supported hundreds of women create their euphoric life.
This course is not open for enrollment.