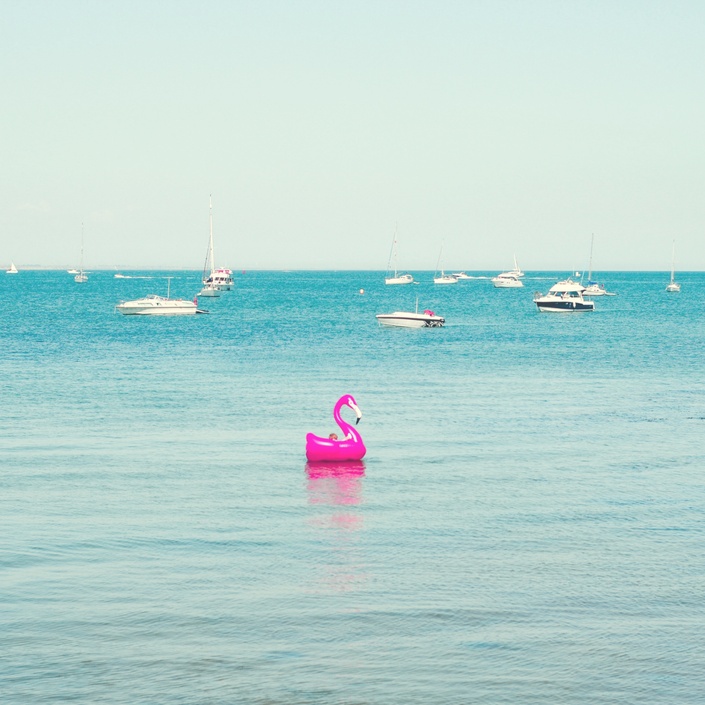 The Self-Love Quickie Workshop
All You Need Is Love
Quickie Workshops are just that...Quick!
They're the cliff notes on the subject.
These workshops are designed to have high impact (read: get you pointed in the direction) in an easy fun way and create some awareness.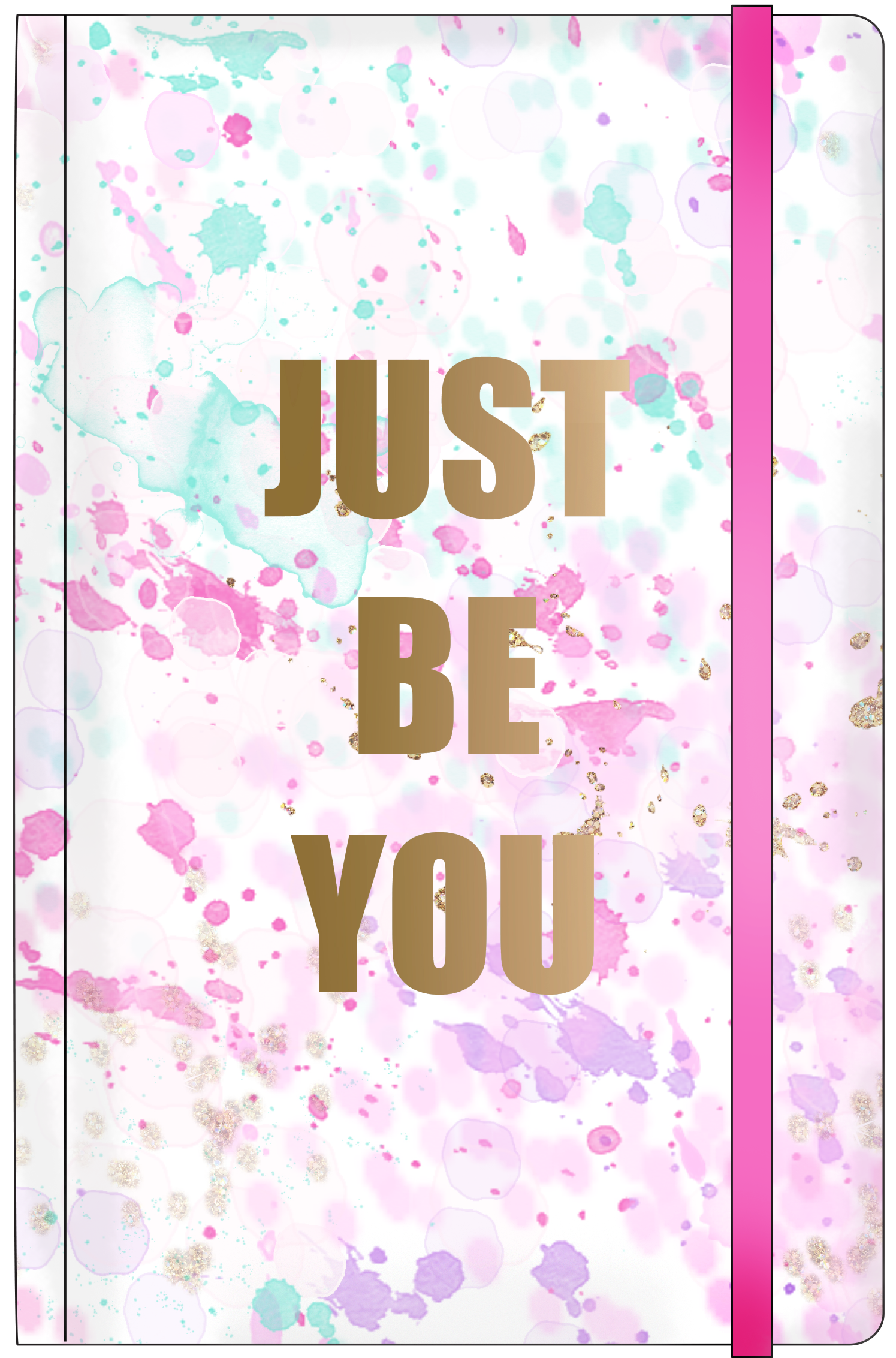 self-love
noun: self-love
regard for one's own well-being and happiness (chiefly considered as a desirable rather than narcissistic characteristic)
Self-love means that you love yourself, you practice self-compassion, and you are happy with yourself no matter what is going on in life (which includes your weight, your finances, how tall you are, or any other perceived flaw).
It's easy to think that self-esteem and self-love are the same. However, they are two different issues. Self-esteem can go up or down based on the events of your life (good things happen = high self-esteem. Bad things happen = low self-esteem). Where as, self-love comes from within and does not depend on life events.
If there was one gift that I could give women, it would be the gift of self-love free from Love Locks.
Here's what you get...
Self-Love Lessons with 16 activities to increase your Self-Love and help unlock your Love Locks.
A Self-Love Habit tracker and weekly and month planner pages to help you create your own Self-Love practice.
Course Curriculum
The Self-Love Quickie Workshop
Available in days
days after you enroll
Your Instructor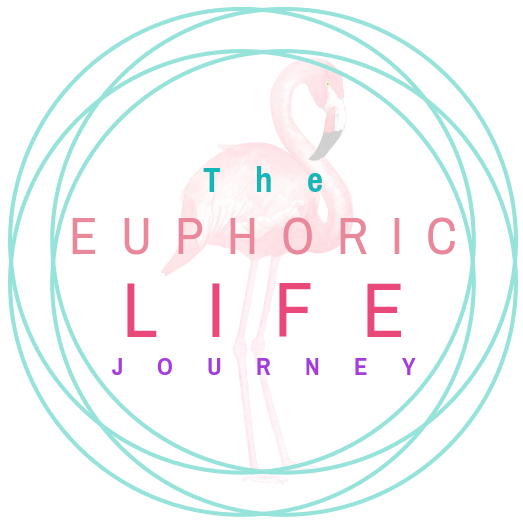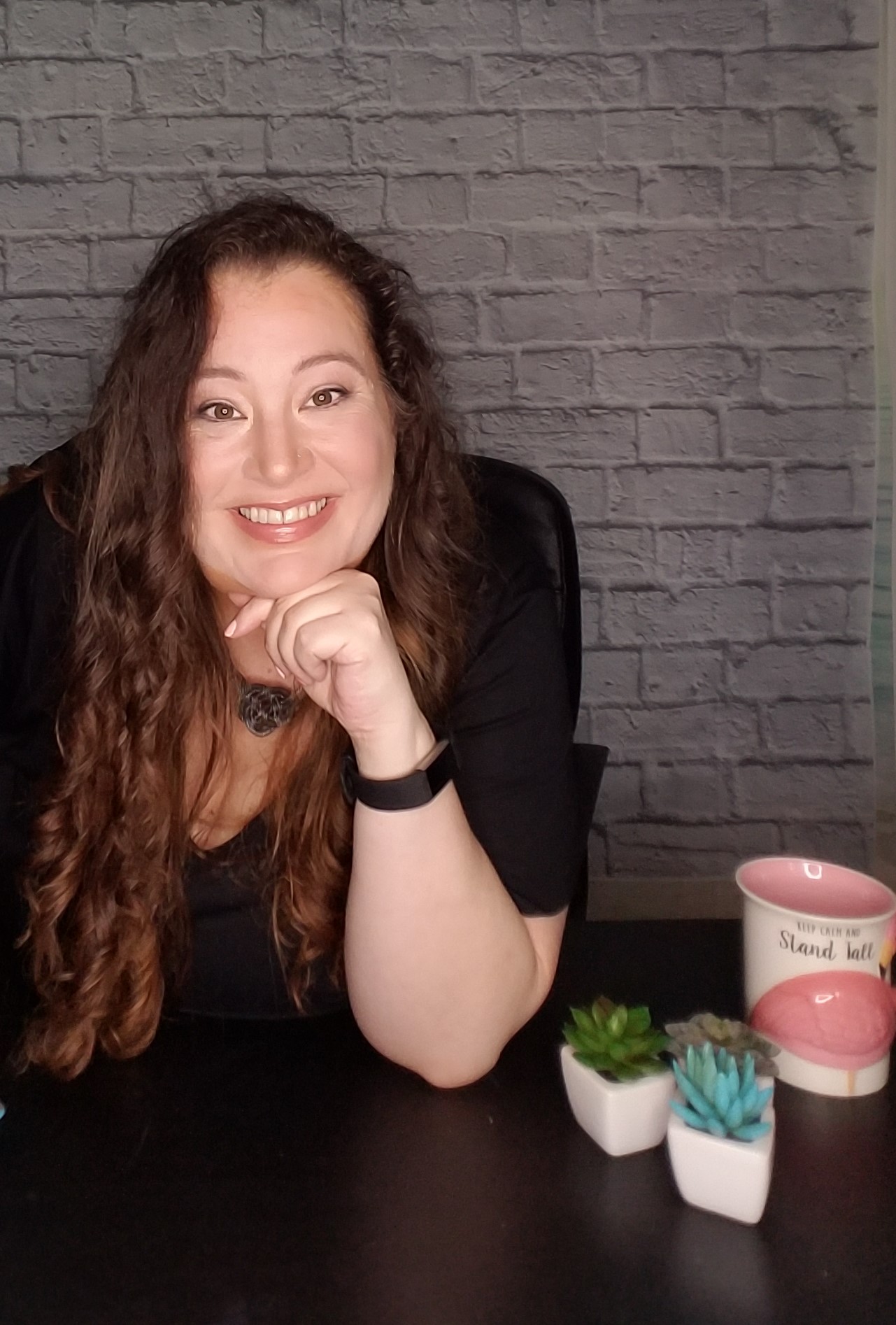 I'm Angelina.

I'm a Hallmark loving Disabled Army Veteran who has been an executive in multiple industries, I've taught at the college level, and I'm a certified coach (certified in Relationships, Life, Professional, Spiritual, Hypnotic, and Bereavement) for the last 10 years.
I've supported hundreds of women create their euphoric life.
This course is not open for enrollment.