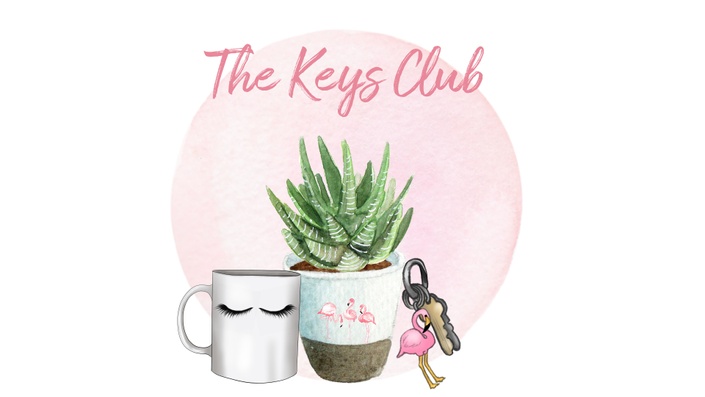 The Keys Club
Monthly membership with tools, hacks, and blueprints to help women create euphoric lives.
THE LARGEST COMBINATION OF TOOLS, HACKS, BLUEPRINTS, SOLUTIONS, AND FUN TREATS FOR WOMEN!
Quickies that are like AAA road maps on euphoric building topics.

Labs that'll turn you into a Top Scientist.
Hacks that'll cut through the red tape of self appreciation, reality, and relationships.
Tools that will speed up creating your euphoric life.
New hacks, tools, blueprints, solutions or treats added every month.

MYTH #1

When one door closes another one opens.
THEY LIE: YOUR LIFE ISN'T A SERIES OF DOORS, WINDOWS, OR REASONS.
That new opportunities will rain down from the sky while you eat cake because it happened for a reason.
That everything will fall into place or magically appear when you stop looking for it.
I like to call that placating (BS for short).
There's a shorter (waiting with fingers crossed takes forever), more effective, and very affordable way to turn your life into your version of a euphoric utopia.
MYTH #2
It's impossible to be truly happy with yourself, your life, and your relationships.
WRONG… DEAD WRONG!
Taking targeted, focused action, and following a proven system will allow you to have all three.

You can omit the 3 a.m. panic attacks and the never-ending heartache that comes from giving up (this week, month, or year), being grateful for air, and googling.
MYTH #3
Google can give you the answer.
I know you want to believe this. Most of my clients do.This is how their typical week would go before they joined The Euphoric Life Journey.
Hope and optimism start to decline.

Google (how to find a partner, how to be happy, how to create a good life, or whatever was causing me to panic).

Cry themselves to sleep because the only answers they could find made them even less hopeful and depressed.
Think about signing up for another Facebook group, Meetup group, or that coach who promised she could fix everything in 3 sessions for half their yearly earnings.
Cry themselves to sleep again because now they were not fixable and had even less pennies.

Decide that

being miserable was cheaper and easier then trying to change.

Do it all again the next week.
P.S: It's easy to get stuck in that cycle. It was truly an "aha" moment for my clients when they realized that google had some answers but the answers are incomplete. What they really needed was structure and a system with easy to digest steps.
Myths don't work!
A proven system works!
That's what you'll get in The Keys Club.
The ability to create harmony in the three areas that make life euphoric.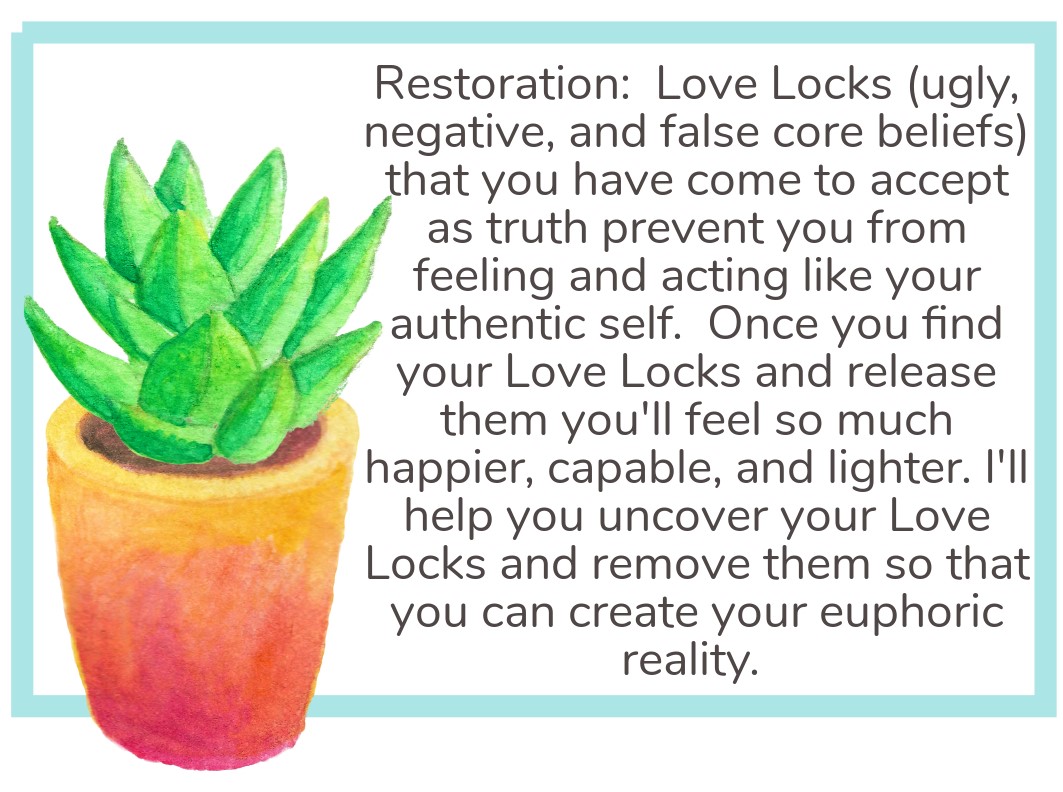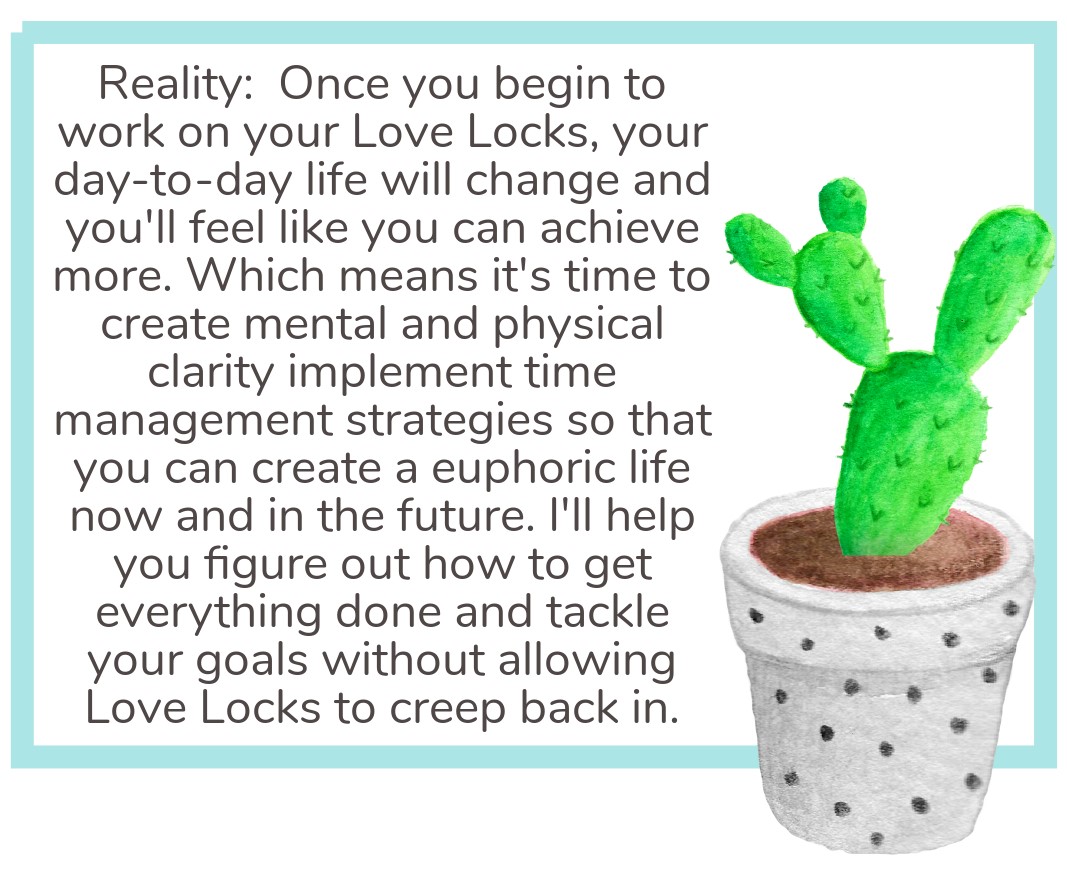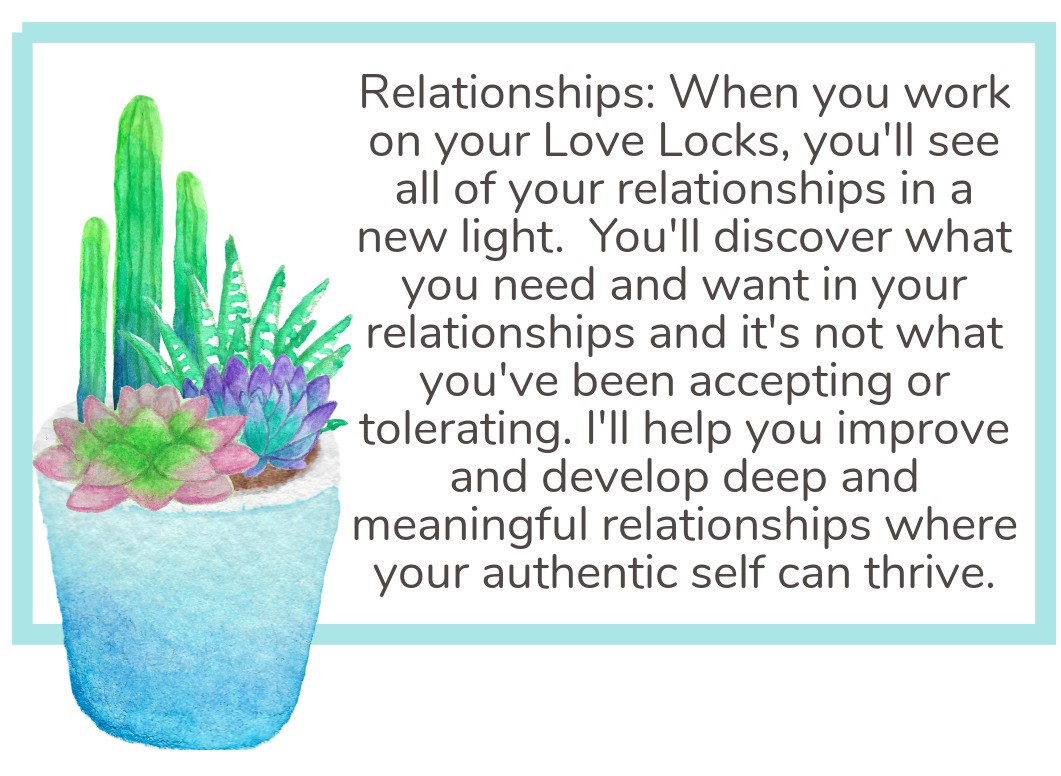 Bonuses - Because who doesn't love getting bonuses!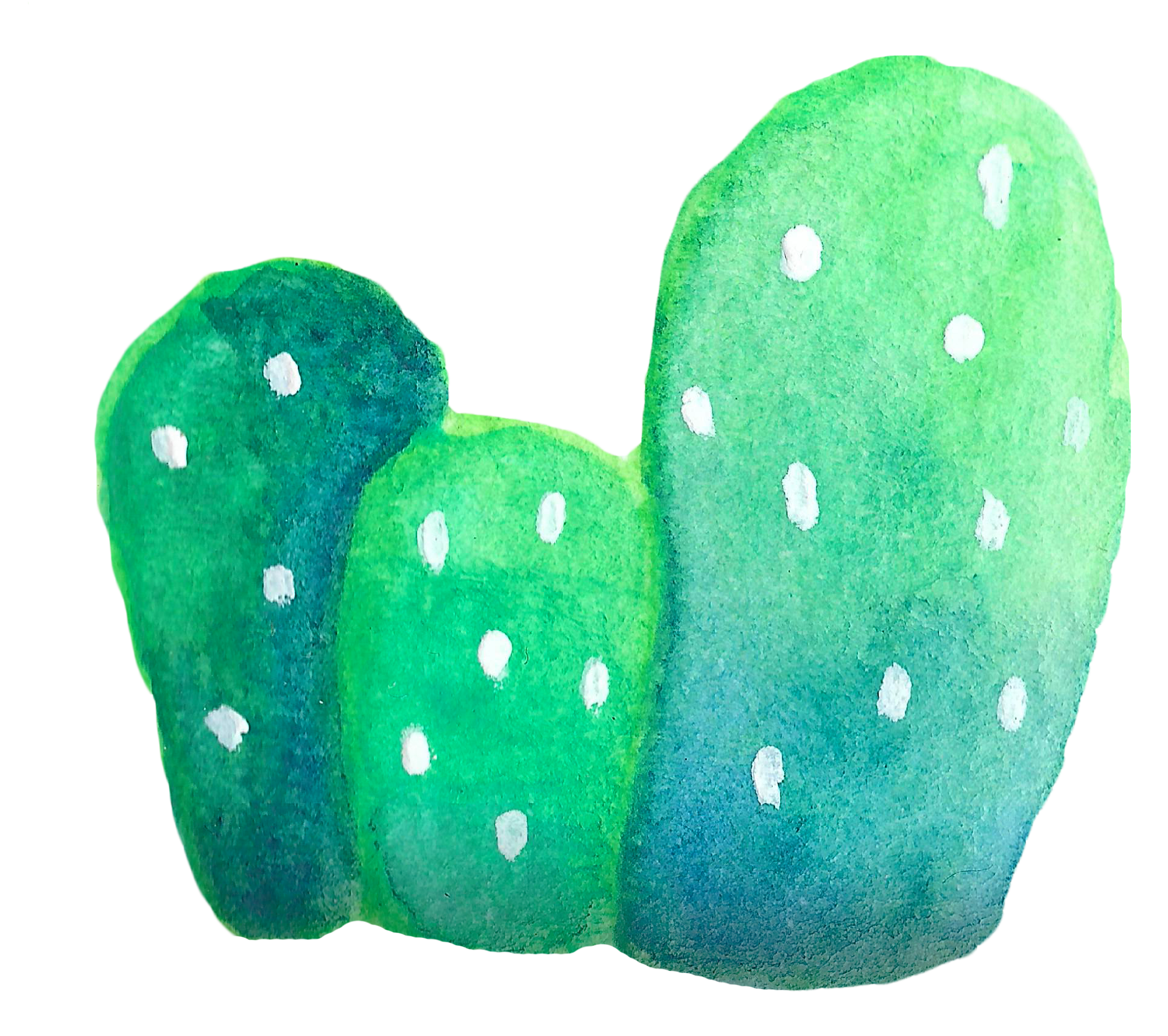 An exclusive email each week from me to help you create your euphoric life by removing Love Locks and creating restoration, a happier reality, and better relationships.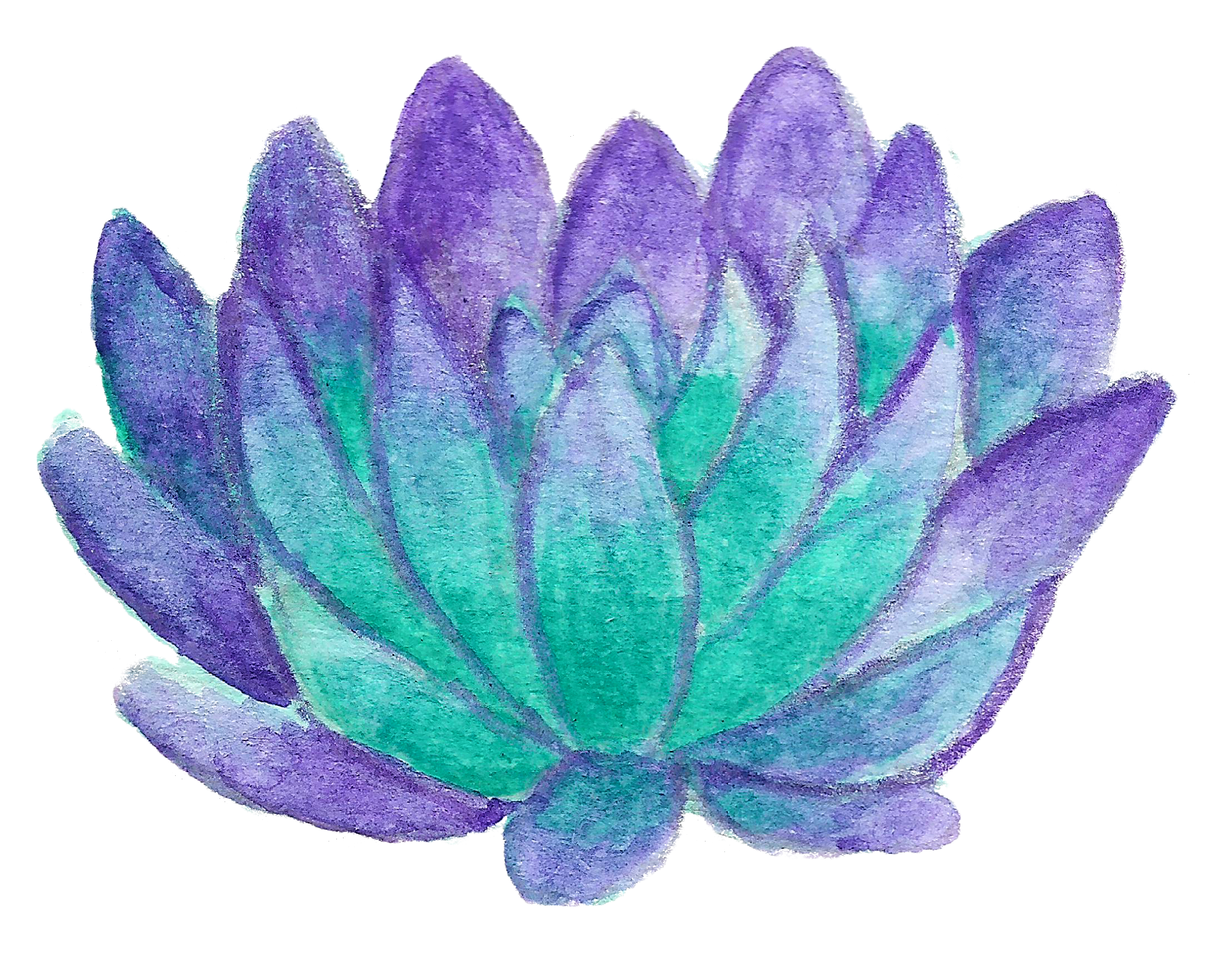 Monthly Q&A - Email me questions and I'll answer you. Once a month, I'll send out the Q&A to the group.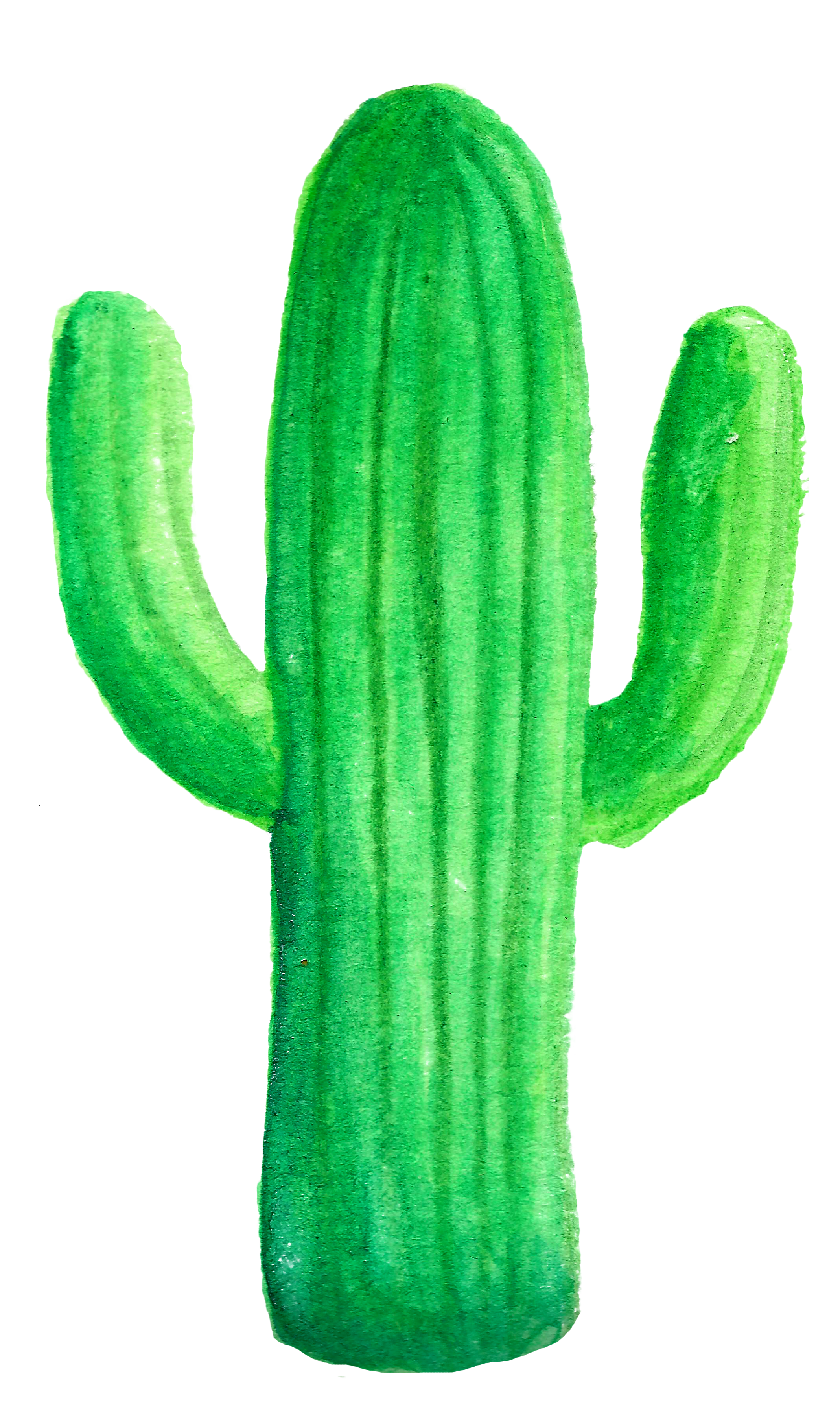 If there isn't a solution in The Keys Club, let me know, and I'll create it. Your input will not only help you but you'll also be helping other women and The Keys Club.
QUICKIES, HACKS & BLUEPRINTS. ALL PROVEN TO CREATE A EUPHORIC LIFE.
Courses Included with Purchase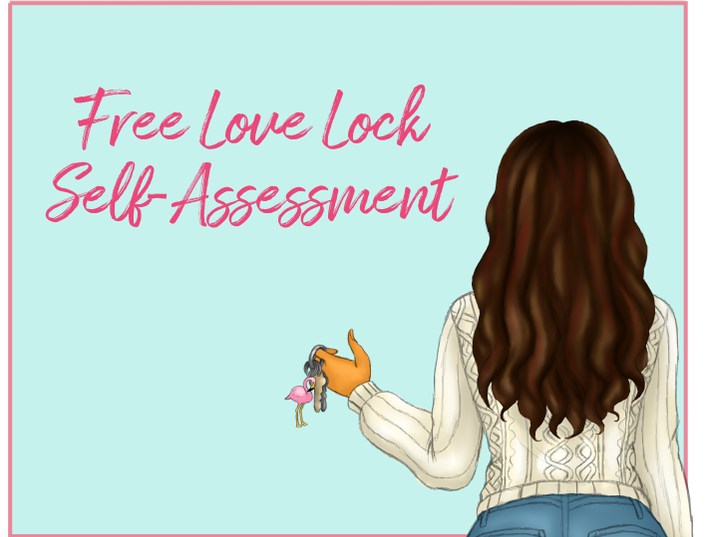 Love Lock Assessment
Find out what's holding you back
FREE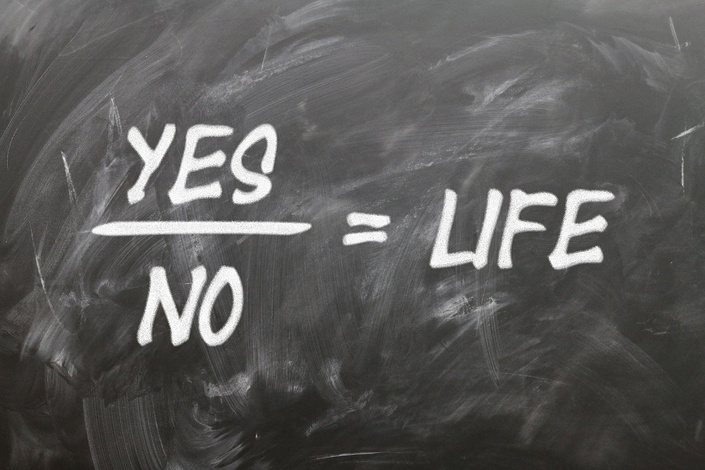 The Formula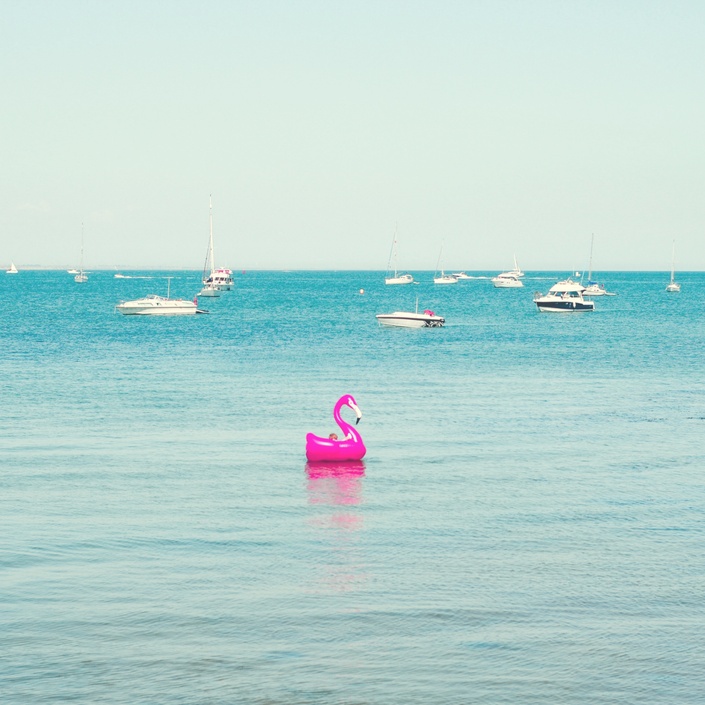 The Self-Love Quickie Workshop
All You Need Is Love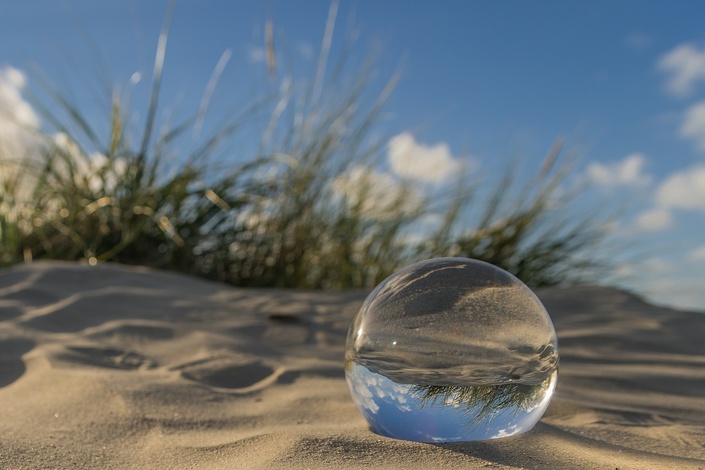 The Focus Quickie Workshop
Stop Being Like A Toddler On A Crazed Candy High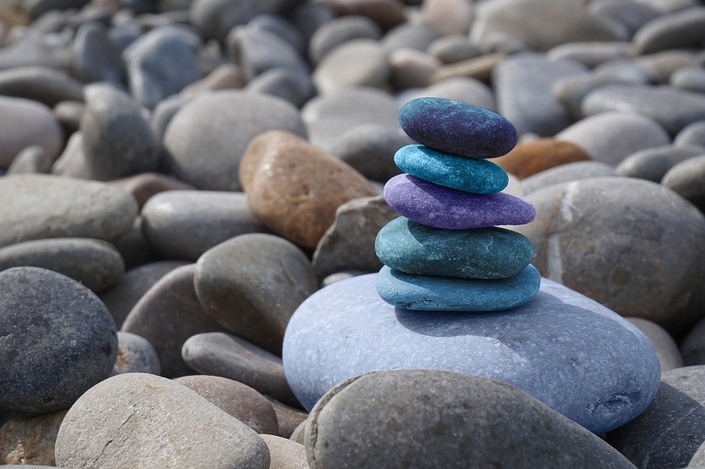 The Balance Quickie Workshop
Create Euphoric Balance Instantly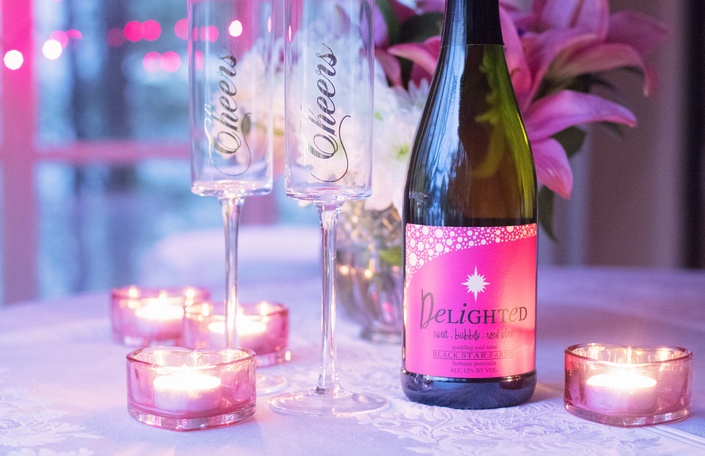 The Quickie Dating Workshop
Create Unbelievable Dating Experiences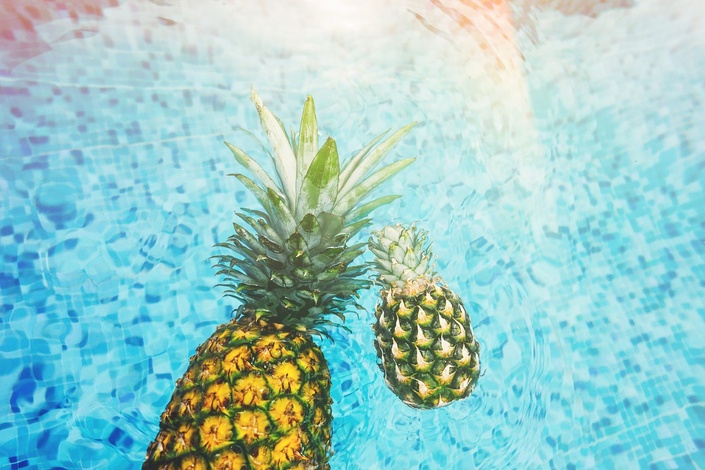 The Mindset Quickie Workshop
Create An Unbelievable Mindset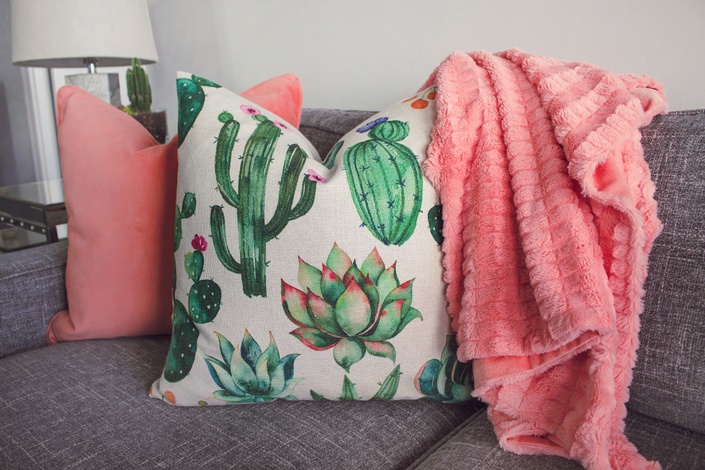 The Quickie Goal Workshop
How To Achieve Your Secret Agenda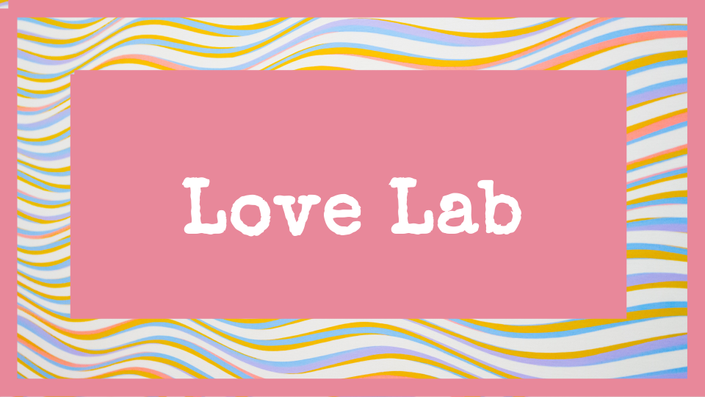 Who Do You Want To Get Cozy With?
Create A Euphoric Partner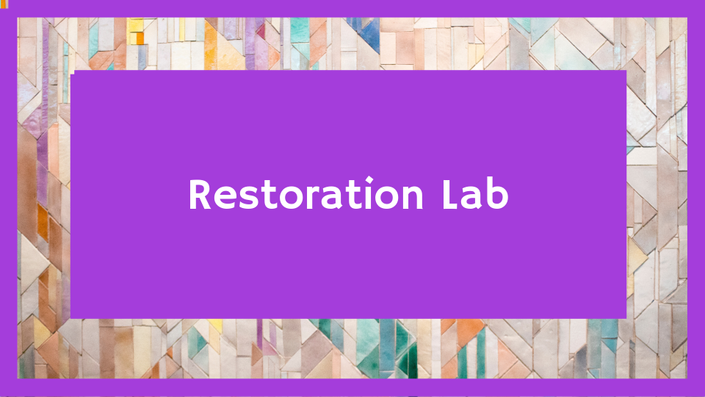 Are You A Cracked Pot?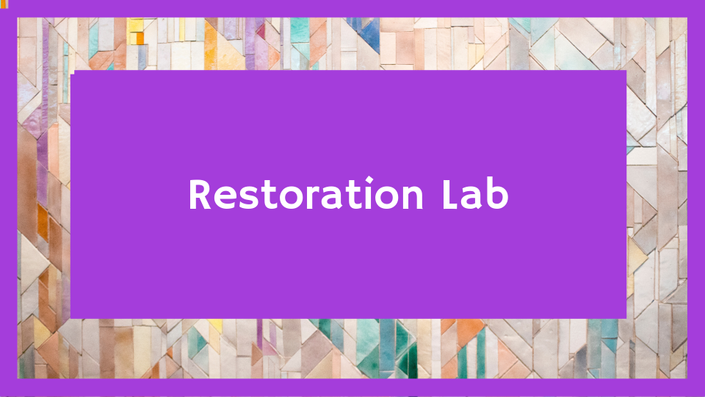 Authentic Happiness Signature Strength Survey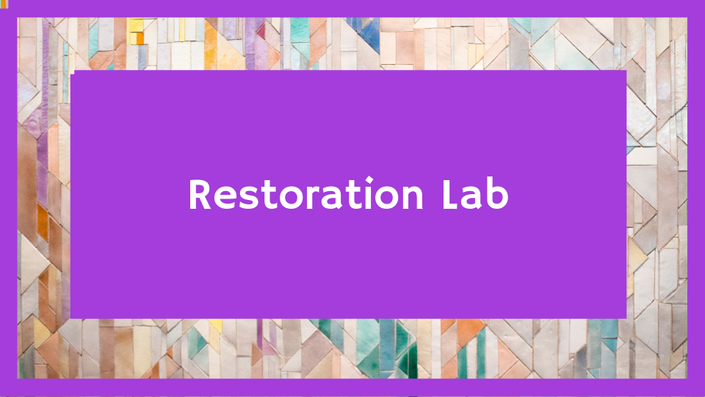 The Mix (Values, Passions, and Hobbies)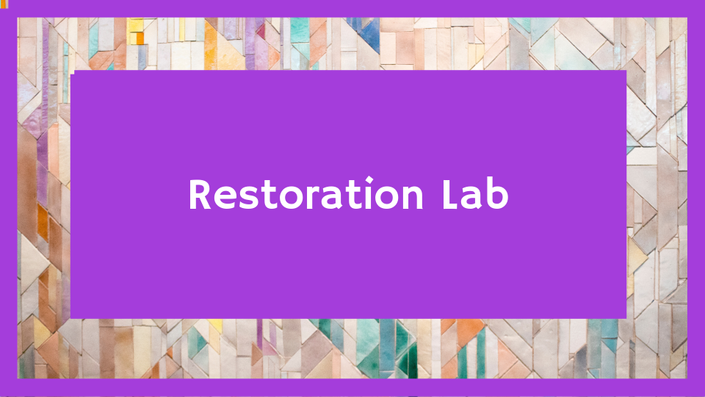 Why Do You Act Like That?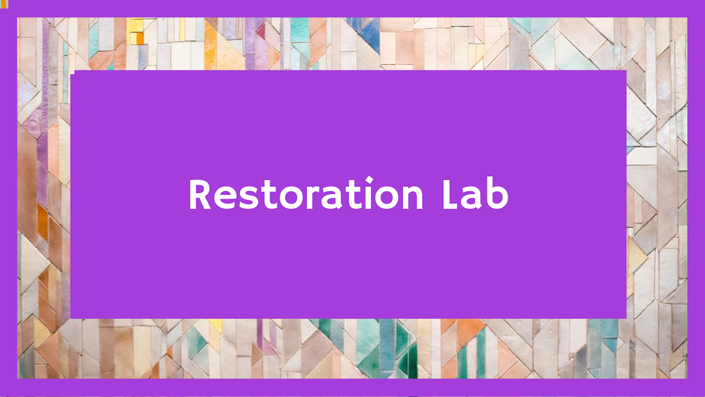 Restoring the pieces: Appreciation Puzzle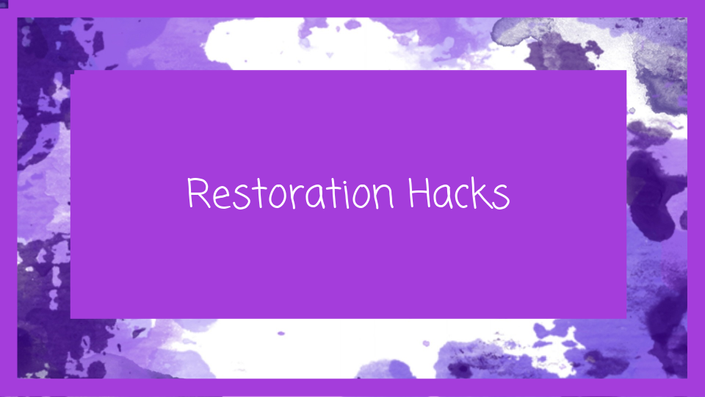 Applying Kübler-Ross Model Of Grief To The End Of A Divorce.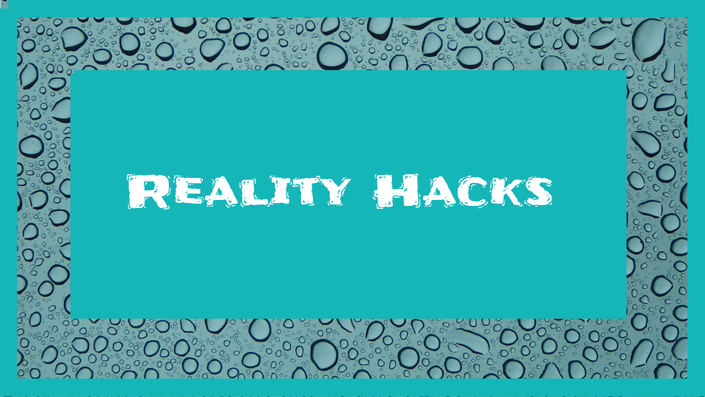 The Greek Gods Are Jealous.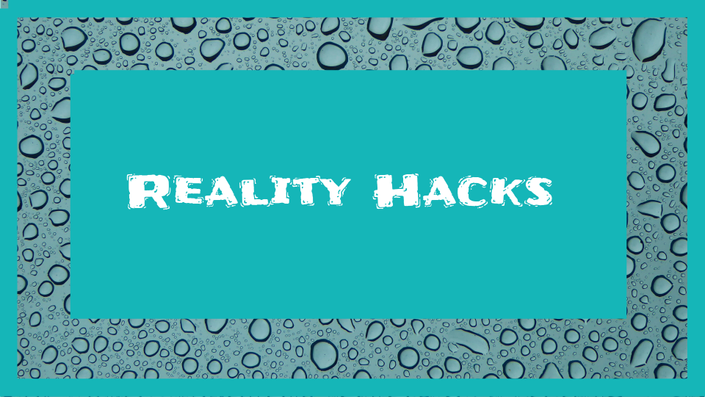 The Unfortunate Events Checklist.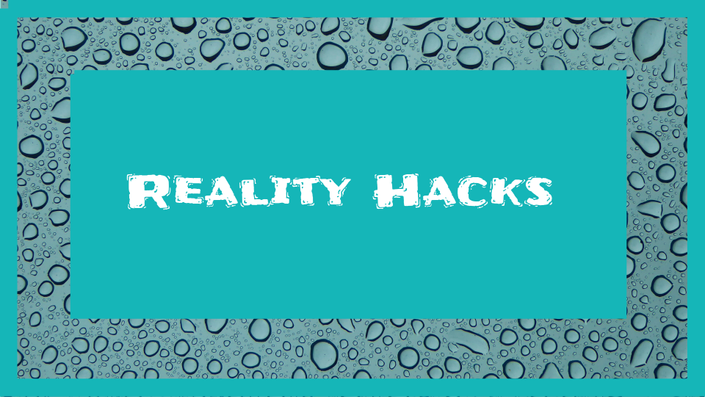 Strange But True Facts ~ Brain Break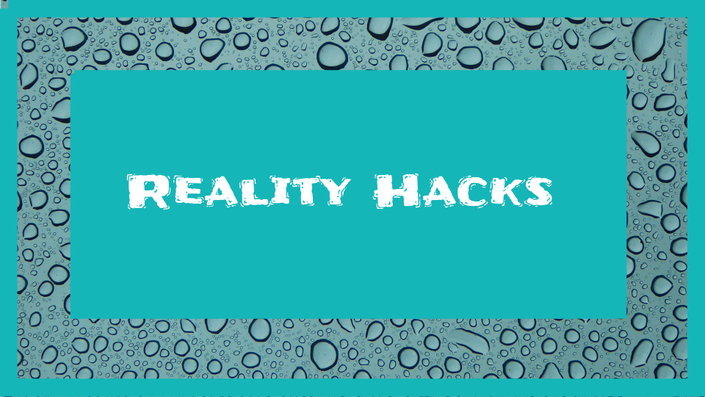 5 Stress Busters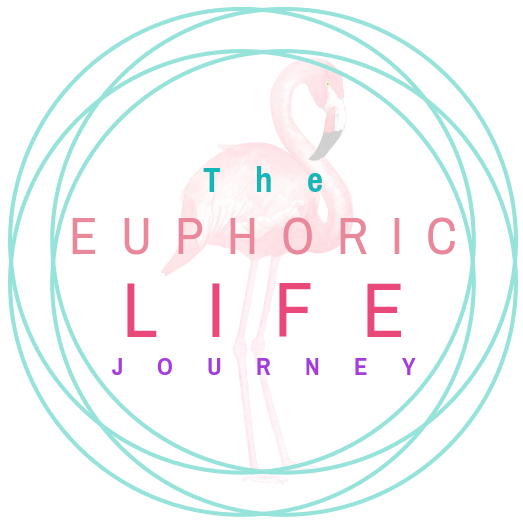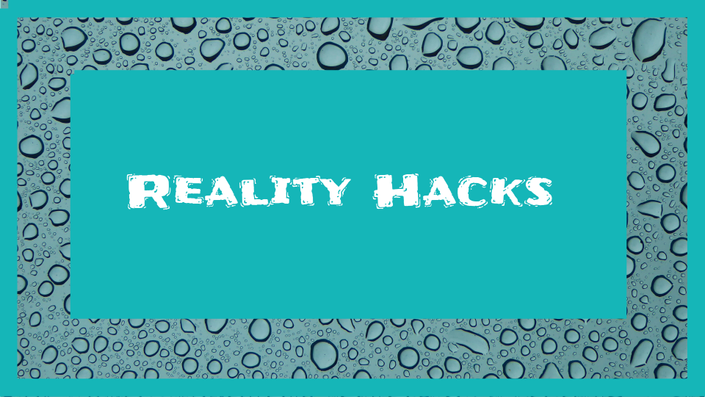 The Euphoric Emergency Kit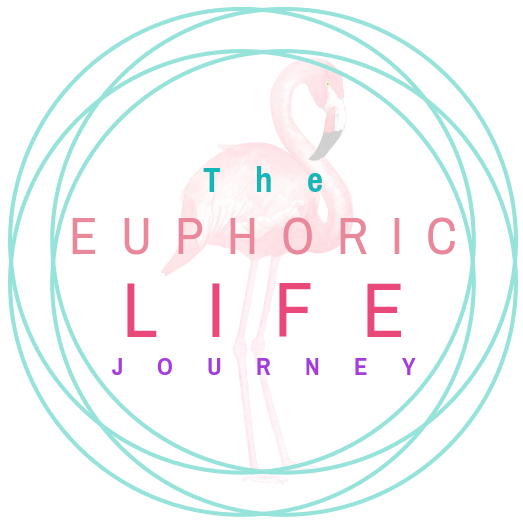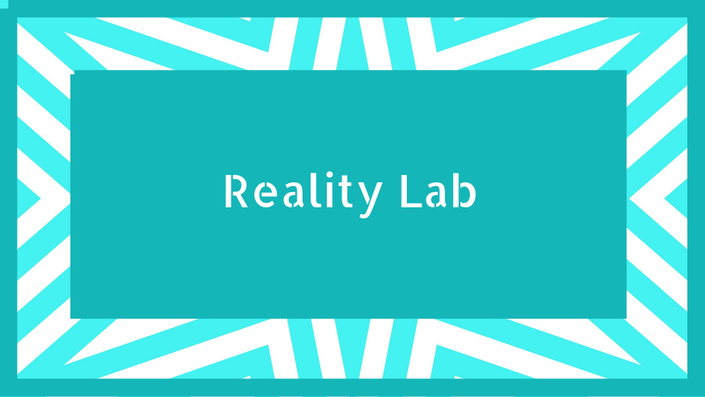 What Do You Need?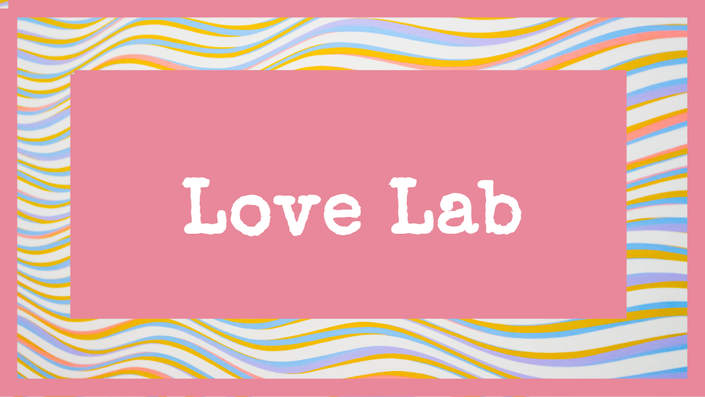 Why Are You Doing That?
Create A Purpose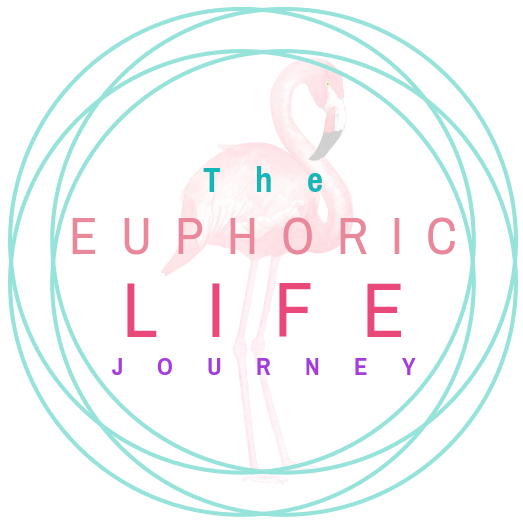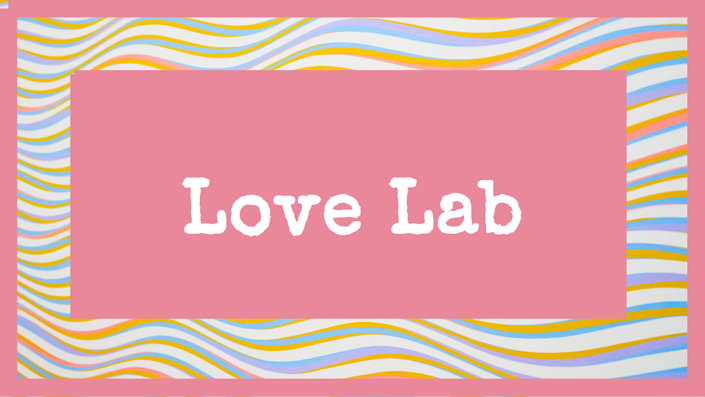 Design A Euphoric Partner List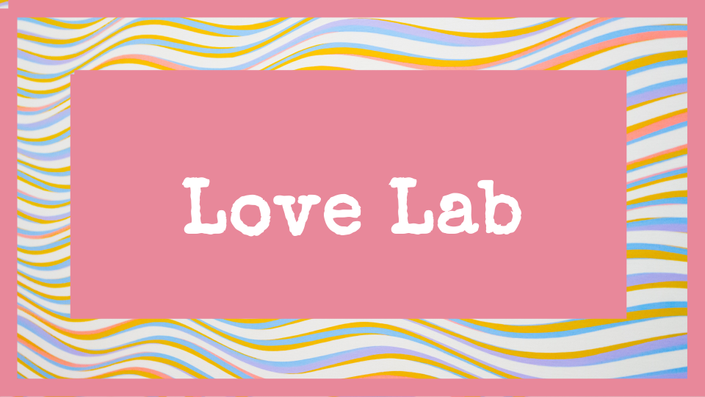 You Do That Repulsive Thing?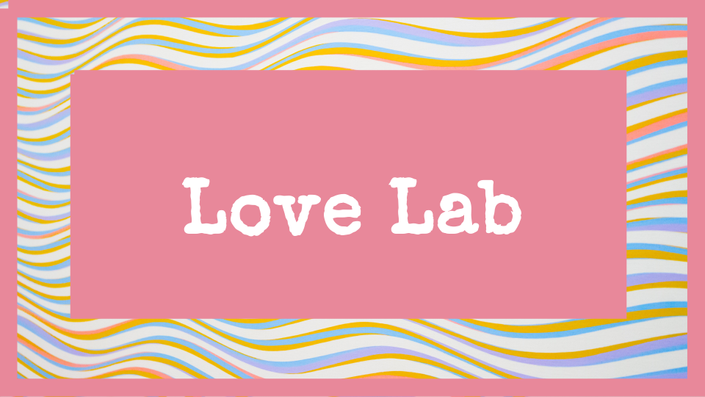 Are You Creating A Fantasy?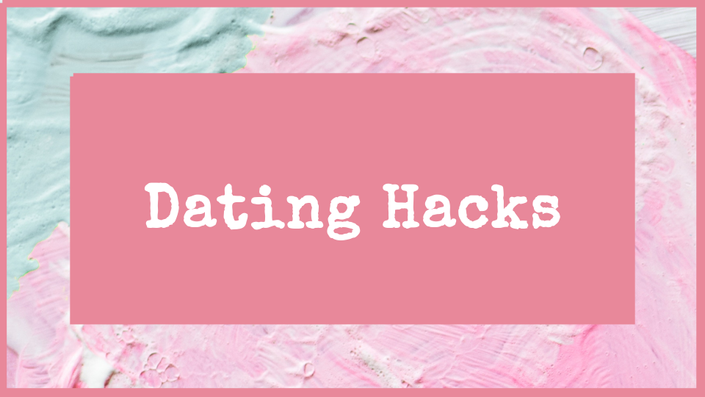 Are You Creating Love Locks?
$10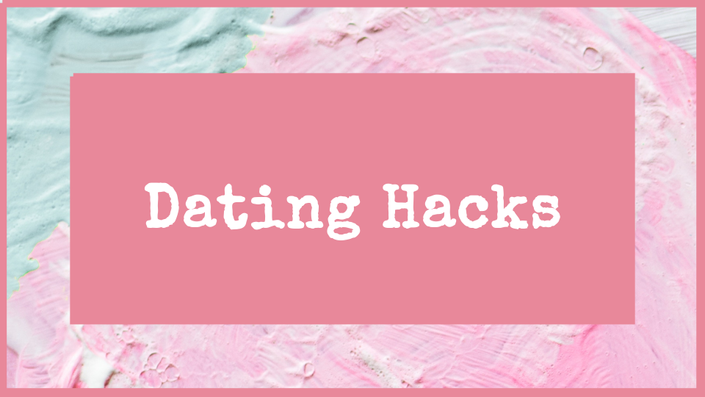 Can You Spot These 5 Outrageous Partners?
Dating Hacks That Save Your Sanity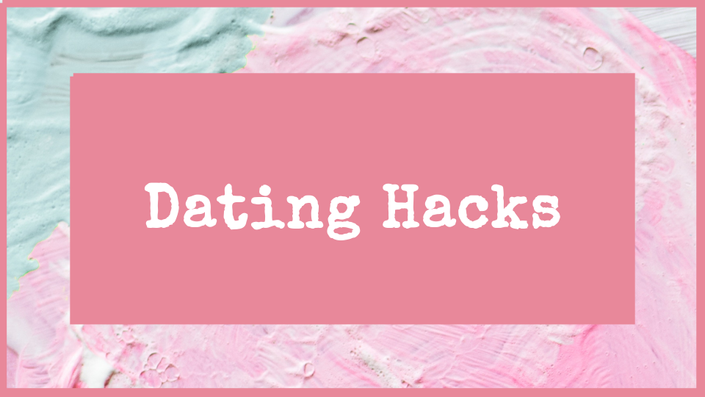 Create a Lasting Relationship Through Shared Values
3 Steps to make sure your on the same page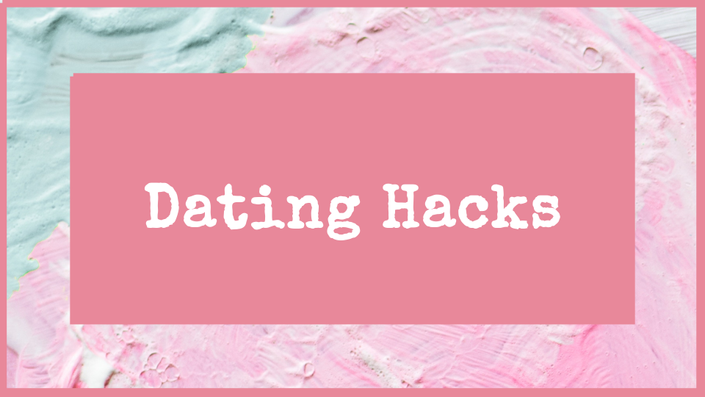 Are you a Dating Detective?
Why you should become one.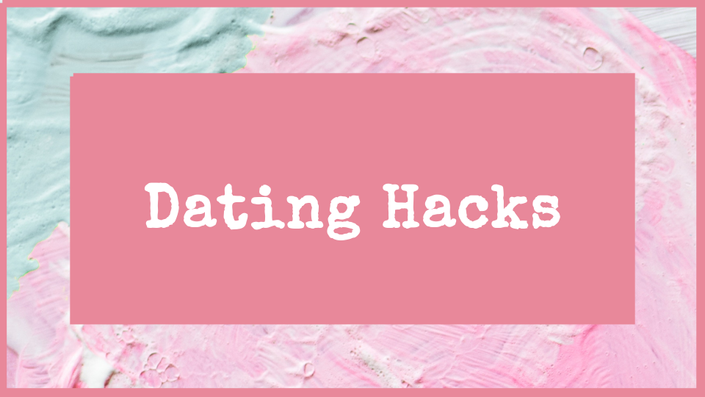 How to create a passion fusion!
Get your passions out on the table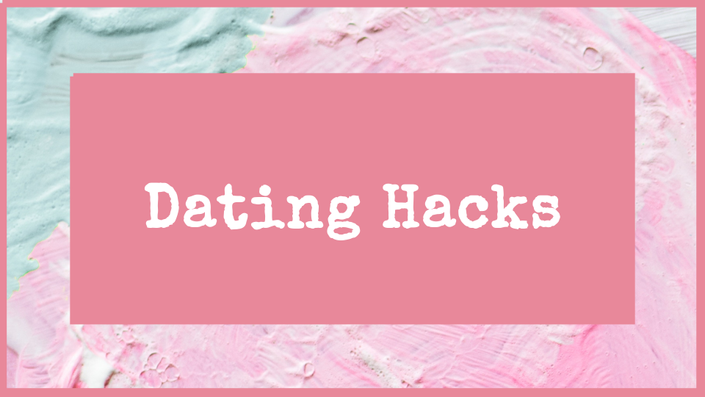 Negative Thoughts Create Agony Not Euphoria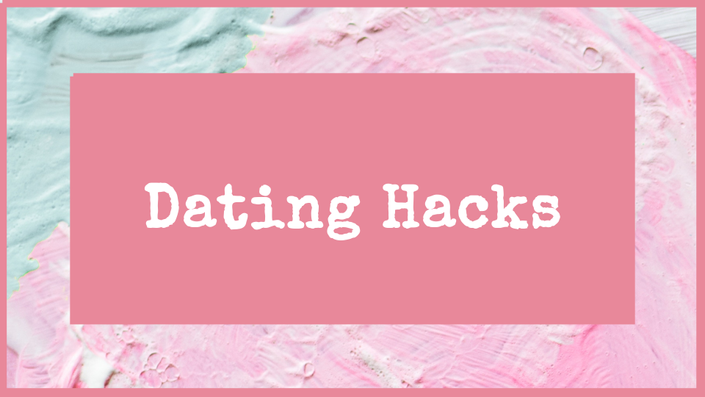 Are You Enjoying The Sabotage?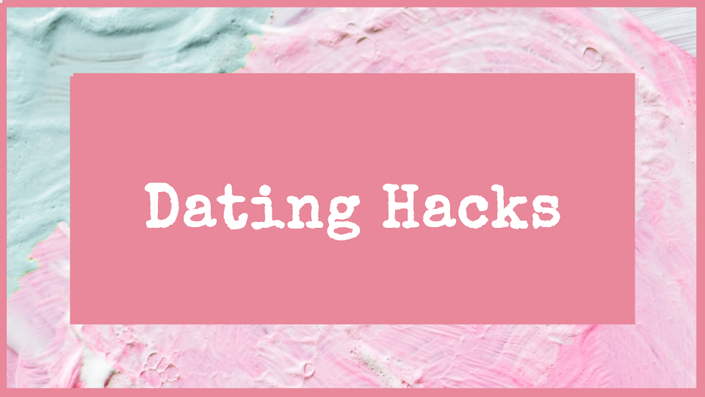 Have You Heard About Boundaries?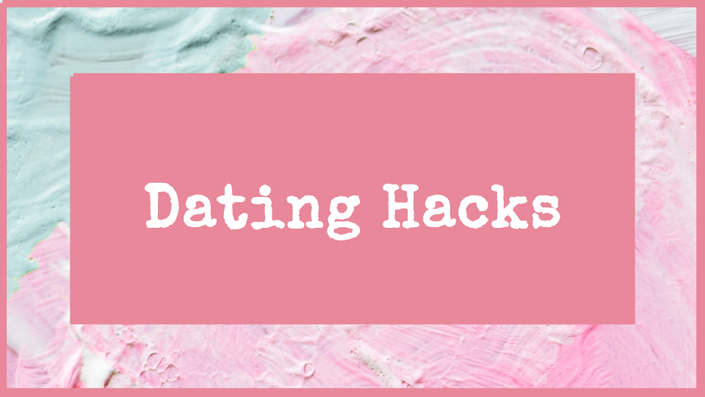 What Are Your Future Plans?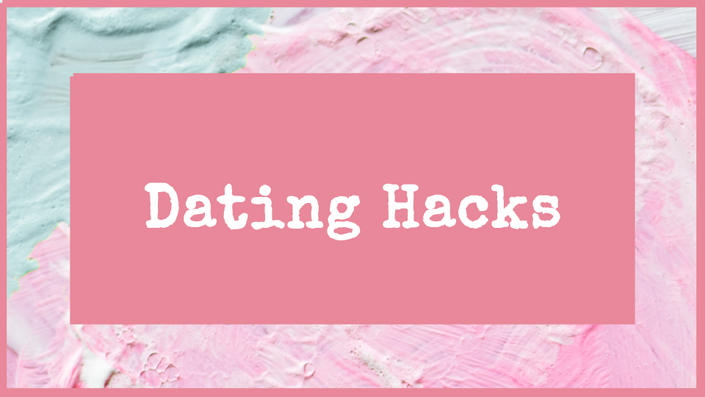 Safety First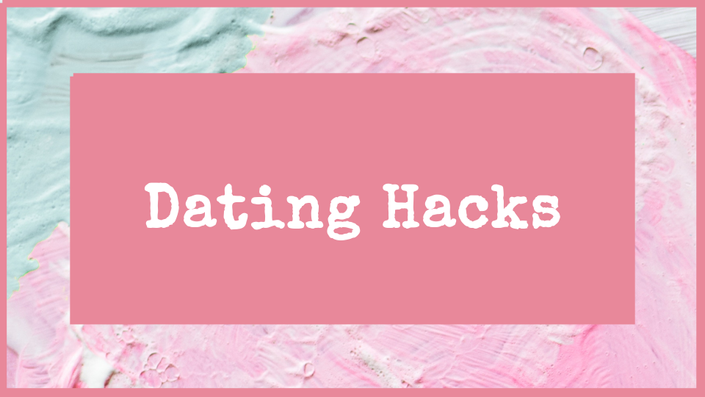 The Don't List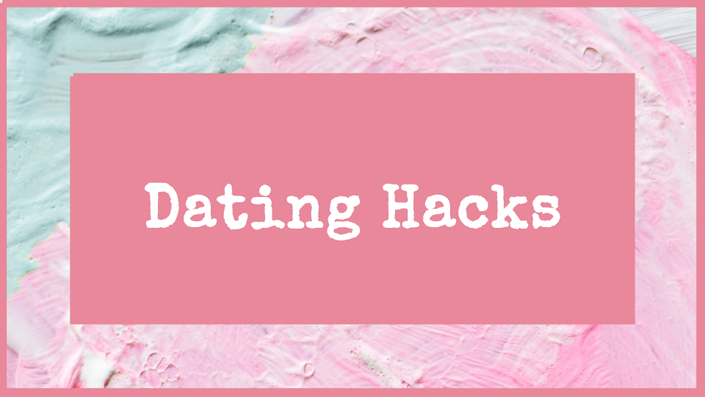 Use Extreme Caution With These 8 Relationship Destroyers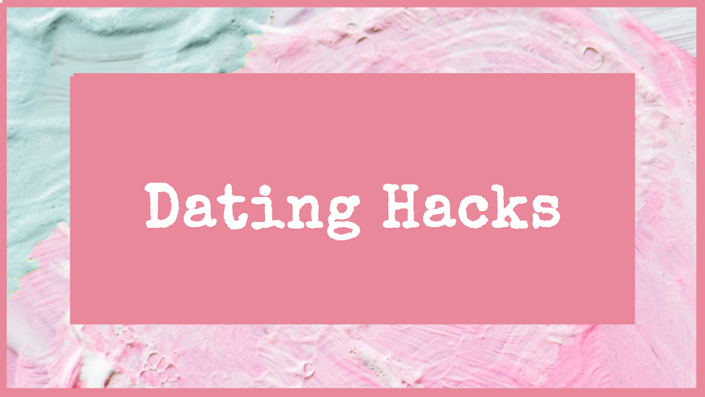 101 Tips You Need to Create an Absolutely Appealing Profile!
Tools, resources, and knowledge to help you with your Euphoric Life Journey.
Can I cancel anytime?
Yes, it's a one-click cancellation policy. If you don't LOVE the Euphoric Life Journey, I insist that you cancel. Even though it'll feel like you're breaking up with me, it's best for both of us.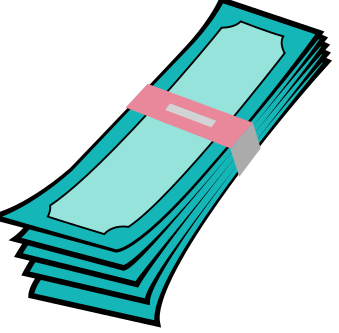 How do I pay for The Keys Club?
You'll be asked to register when you click that enroll button and then you can pay with your credit card.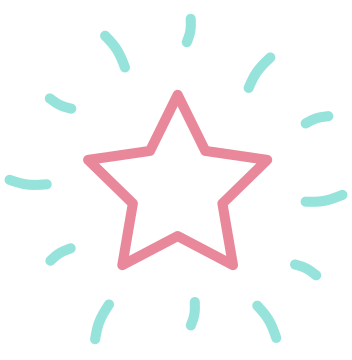 How will you choose what new content gets added?

Funny you should ask, you'll help me by submitting suggestions or questions to your most burning desires.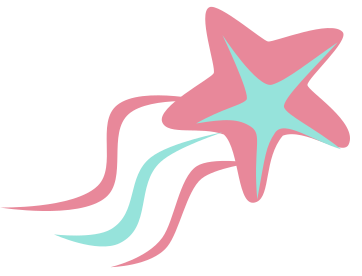 Why should I buy it? I'm already doing The Euphoric Life Journey.
Because The Euphoric Life Journey Premium creates more awareness, more transformation, and an even more euphoric life.
Because the Flames that join The Euphoric Life Journey Premium help keep this site alive. Without money we can't keep the lights on or the emails coming. You're helping yourself and other women create euphoric lives.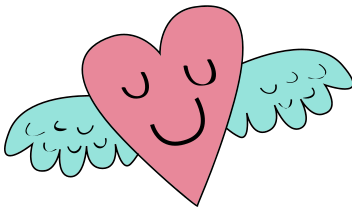 Will it work for me if I'm divorced or single, if my life is a mess (or pretty good, or okay, or prefer not to talk about it), or I don't want to fall in love (or are hiding in the closet about wanting a relationship, tired of men, or have marry me please stamped on my forehead), or any other thing that makes me a special snowflake?
There are three paths that you can follow in the Euphoric Life Journey. Restoration, Reality, and Relationships.Sometimes you need a boost in your life, other times a little self-appreciation, or perhaps you want to find that special someone. Why pick one? You can do them all whenever the mood hits.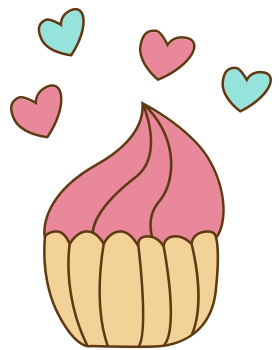 Why is it priced so LOW?
Because I'm crazy for offering all of this at that price. Because I'm really nice and love helping people. Because I want you to have your euphoric life without having to empty your savings account or talk about stuff you don't care about right now.
THIS IS WHAT OTHERS HAVE SAID ABOUT
THE EUPHORIC LIFE JOURNEY
I have been working with Angelina over this past year during one of the most difficult times in my life. I know I would have not made the moves I did and got the help and information I needed without her guidance. I honestly think she saved my life in certain respects. Angelina also showed me how to trust my inner voice. I am in awe of her knowledge and I am one of her biggest fans.
LH, recent client
---
I've known Angelina for at least 6 years and I am always impressed with the guidance that comes through her. Not just the words but the energy that is transmitted throughout. I recommend Angelina Borak highly to all my friends.
Jane P., Bevelander, New York
---
For many years now, I have found Angelina Borak's insight very helpful, especially when it comes to how the practical tools that are essential to success. In addition, her knowledge of divorce recovery and beyond is so down to earth that anyone can understand! I can highly recommend her and her courses.
Kay B., Bethesda, MD

---
Angelina Borak's level of service is fantastic. Having been a customer for many years, I am consistently impressed by her professionalism and capabilities. Thank you!

N.W., Irvine, California
---
If I had to choose one word that described my coaching with Angelina, it would be gratitude. Whether life is smooth or rocky, the knowledge that I gain assists my spiritual and relative world journey. Angelina helps me rekindle my awareness and relight my desire to transform my life through my practical application of simple techniques. As I walk through the days of life after The Euphoric Life Journey with Angelina, I feel an overwhelming sense of confidence for whatever I encounter because I've been lovingly prepared and empowered. Thank you, dearest Angelina.

Linda M., Brandon, FL
---
For several years, I'd been leading a sad life after the passing of my only son. I was so alone.No one to share my life. I decided to take a chance and put work into finding a life partner. The hardest part for me was dealing with my fears, but I did it. The Euphoric Life Journey really helped. At first I didn't think anything could work to produce romance. But it did. One day I had a flat tire on the highway. I was really scared as I pulled off to the side.I'd never changed a tire before, and guess what? A kind fellow pulled over and offered to help. Well, one thing led to another and I am now in a strong, committed relationship!

Terri, Astrologer
---
I used The Euphoric Life Journey to turn a leftover life into something that sparkled.I learned how to create the magic in my life, how to actually accept myself, how to make my surroundings part of the support, how to keeps my PEMS essences balanced, and how to troubleshoot when wonky things.This course does it all, more than you ever imagined there was available to learn and do.This course could is the bomb!

Chris, Food Truck Owner
Your Instructor
Angelina Borak is a Certified Personal Coach (certified in Relationships, Life, Professional, Spiritual, Hypnotic, and Bereavement) with over a decade of coaching experience and author of UnLocked: How to Stop Being Negative and Restore Your Authentic Self. Angelina helps people find their "happy" by unlocking their Authentic Self, creating a better reality, and developing more loving relationships.
I, Angelina Borak, choose you to join The Keys Club, to respect you in your successes and in your failures, always be honest, kind, patient, and to assist you in your own Euphoric Life Journey.
I, Angelina Borak, promise to keep the The Keys Club as affordable as possible, so that you'll always have a place to find restoration, create a better reality, and develop deep relationships.
I, Angelina Borak, vow never to abandon you and leave you to fend for yourself alone and frustrated. I will be with you holding your hand during your Euphoric Life Journey.

If you can follow simple steps, you can create your Euphoric Life Journey in your spare time - and have fun doing it!