Can I cancel anytime?
Yes, it's a one-click cancellation policy. If you don't LOVE the Euphoric Life Journey, I insist that you cancel. Even though it'll feel like you're breaking up with me, it's best for both of us.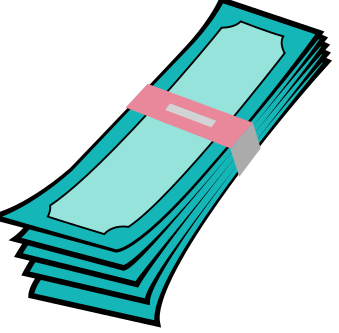 How do I pay for the Euphoric Life Journey Membership?
You'll be asked to register when you click that enroll button and then you can pay with your credit card.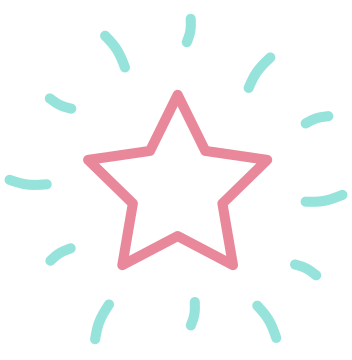 How will you choose what new content gets added?

Funny you should ask, you'll help me by submitting suggestions or questions to your most burning desires.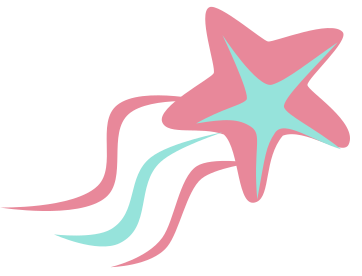 Why should I buy it? I'm already doing The Euphoric Life Journey.
Because The Euphoric Life Journey Premium creates more awareness, more transformation, and an even more euphoric life.
Because the Flames that join The Euphoric Life Journey Premium help keep this site alive. Without money we can't keep the lights on or the emails coming. You're helping yourself and other women create euphoric lives.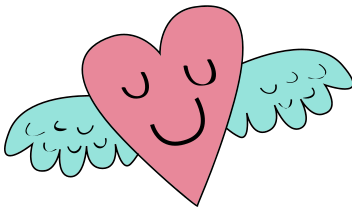 Will it work for me if I'm divorced or single, if my life is a mess (or pretty good, or okay, or prefer not to talk about it), or I don't want to fall in love (or are hiding in the closet about wanting a relationship, tired of men, or have marry me please stamped on my forehead), or any other thing that makes me a special snowflake?
There are three paths that you can follow in the Euphoric Life Journey. Restoration, Reality, and Relationships.Sometimes you need a boost in your life, other times a little self-appreciation, or perhaps you want to find that special someone. Why pick one? You can do them all whenever the mood hits.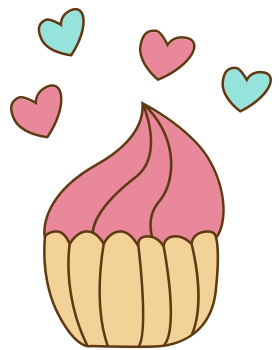 Why is it priced so LOW?
Because I'm crazy for offering all of this at that price. Because I'm really nice and love helping people. Because I want you to have your euphoric life without having to empty your savings account or talk about stuff you don't care about right now.
I don't have calorie free cupcakes figured out yet, but I'm working on it.